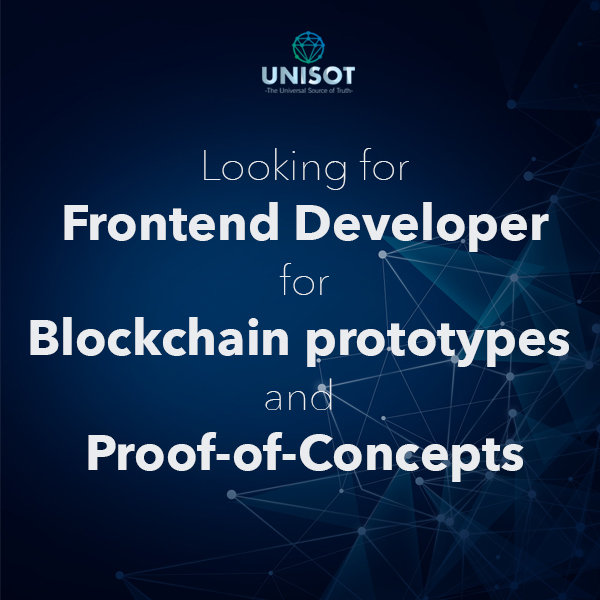 We are looking for people who have a passion for
UI
AngularJS
React
OpenUI5
Java Script
jQuery
LESS
Java
Open Public Blockchain.
As a start you will be building Proof-of-Concepts and prototypes.
You will be part of a small international team building the UI's for a globally distributed Enterprise Blockchain solution.
If you are interested, please fill in the contact form below.