INDUSTRY SOLUTION – SEAFOOD
SEAFOOD SAFETY AND STANDARDS
Industry Solutions – Seafood [IS-SF] is compatible with seafood industry standards and procedures such as GS1 Global Traceability Standard (GTS) and ISO 12877/12875 "Traceability of finfish products". Standards provide a common language to identify, capture and share seafood supply chain data, ensuring important information is accessible and accurate.
IS-SF provides the tools required to obtain E2E global traceability from fish-eggs to consumer to recycling. The seafood industry needs to continuously improve to meet customers and end-consumers rising demands.
IS-SF provides the tools required to execute quick and precise product recalls, leading to minimal health risks, costs and loss of reputation. Consumers expect healthy, sustainable and safe seafood and they expect producers to have effective tools and practices in place that allow for rapid identification, location, and recall of products when problems are suspected or confirmed.
Seafood Safety   I   Global Standards   I   Product Provenance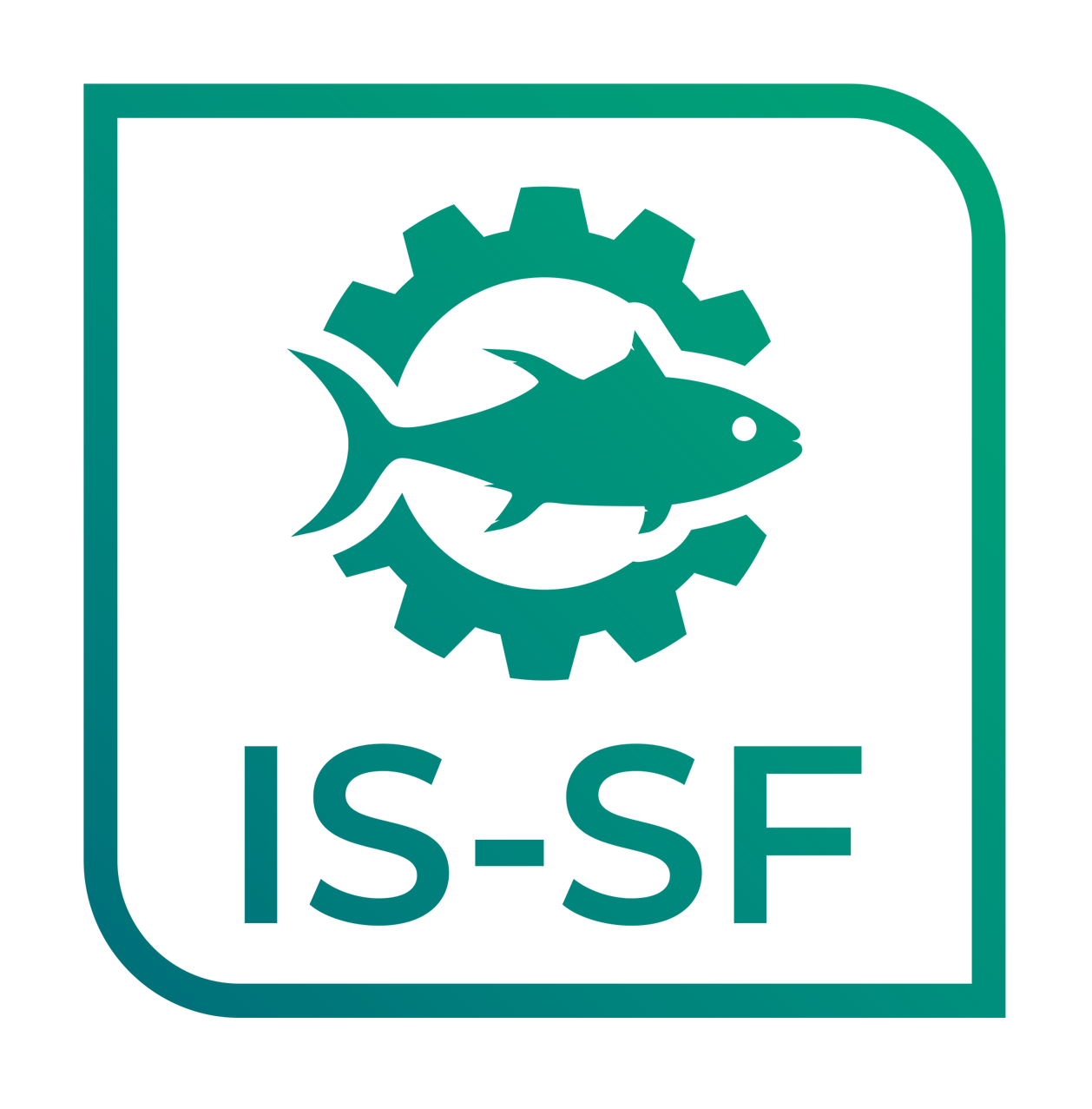 The Industry Solution – Seafood is  specifically targeting the global Seafood Industry by providing industry specific functions, standards and data templates built on the UNISOT Platform. The increased focus on food safety and consumer awareness raises the need to adopt business practices and standards that will aid the seafood industry's ability to track and trace product throughout the global seafood supply chain. IS-SF provides functions to seafood producers to prove Product Quality, Product Provenance, Product Sustainability and Food Security on an individual packet level, replacing the need for expensive and often ineffective quality certificates. 
INDUSTRY STANDARDS
IS-SF supports the seafood industry standards such as GS1 and ISO as well as certification programs such as MSC, ASC, BAP, etc.
PROVE QUALITY
IS-SF provides tools that enable seafood producers to prove their product quality and exact content of ingredients to their customers and consumers.
PROVE SUSTAINABILITY
IS-SF provides tools that enable seafood producers to prove their product sustainability and ecological footprint to their customers and consumers. 
SECURE FOOD SAFETY
IS-SF provides tools to seafood producers to maximize their food safety levels by global end-to-end traceability and correlated possibility of quick, surgical recalls.