THE VALUE OF DATA
The Integration Engine [IEN] module harnesses the value of data captured by IoT devices and data generated in IT and Production systems throughout the entire value chain; in the field, in production, in logistics, in storage, in use and in recycling. The Integration Engine links generated data to their respective Digital Assets representation in the UNISOT Smart Digital Twins system.
The Integration Engine module enables functionality for Data Collections & Alerts, Asset Tracking & Geofencing, Track & Trace, Inventory management, Quality Control and Big Data Analytics.
The integrity and quality of captured data is secured by Machine Learning algorithms that create a Reliability Rating (RR) for each data point. Each data point and its linked Reliability Rating is stored with its related Smart Digital Twin in the Global Data Lake.
IoT Devices  I  Logistics System  I  Production Systems


The IoT Integration Engine module enables seamless integration with IoT devices and IT-systems that collect, generate or produce data and information that is important for Global Inventory Management and Life Cycle Assessment. Examples of IoT sensors data that can be captured and linked to the Smart Digital Twins are: Temperature, Location, Humidity/Moisture Levels, Pressure, Proximity detection, RFID and NFC tags.
IoT INTEGRATION
The IoT Integration Engine enables seamless integration with IoT devices of any type and brand. All the received data from the IoT devices is linked to their respective Smart Digital Twin.
SYSTEMS INTEGRATION
The IoT Integration Engine enables seamless integration with any modern IT- or Production system via Push or Pull API or Web Socket. Enabling data exchange both to and from the UNISOT system.
RELIABILITY RATINGS
The quality of the received data is safeguarded by a Reliability Rating methodology based on AI/Machine Learning algorithms and big data analytics. Each Data point gets a Reliability Rating (RR) that is linked with the data itself.
DATA INTEGRITY
Integrity and privacy of the received, rated information is stored, encrypted, signed and time stamped in the Global Data Lake. All information is owned and fully controlled by the creator of the data.
DEPENDENCIES
The Integration Engine is based on the Global Inventory Management functionality.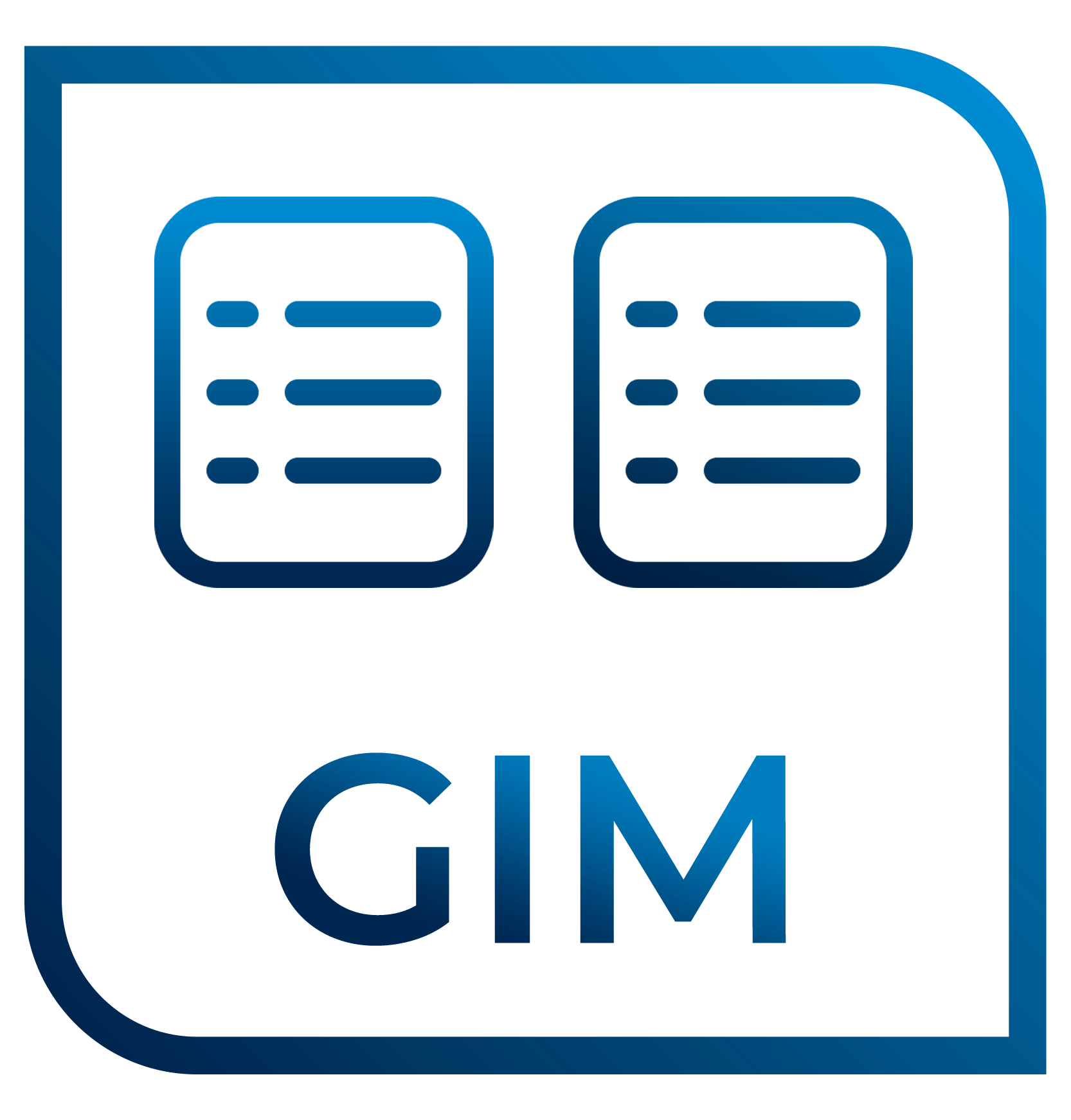 GLOBAL INVENTORY MANAGEMENT
The GIM module enables you to get visibility of all moving parts and be in control of your incoming supplies and outgoing products. UNISOT GIM is an extension to your internal ERP's Inventory Management Systems and Warehouse Management Systems, enhancing your viewpoint outside of your own organization. UNISOT GIM lets you connect to your suppliers and sub-suppliers to get advanced notice of any misalignments, as well as enable you to track & monitor your products on their way through the supply chain to the end client.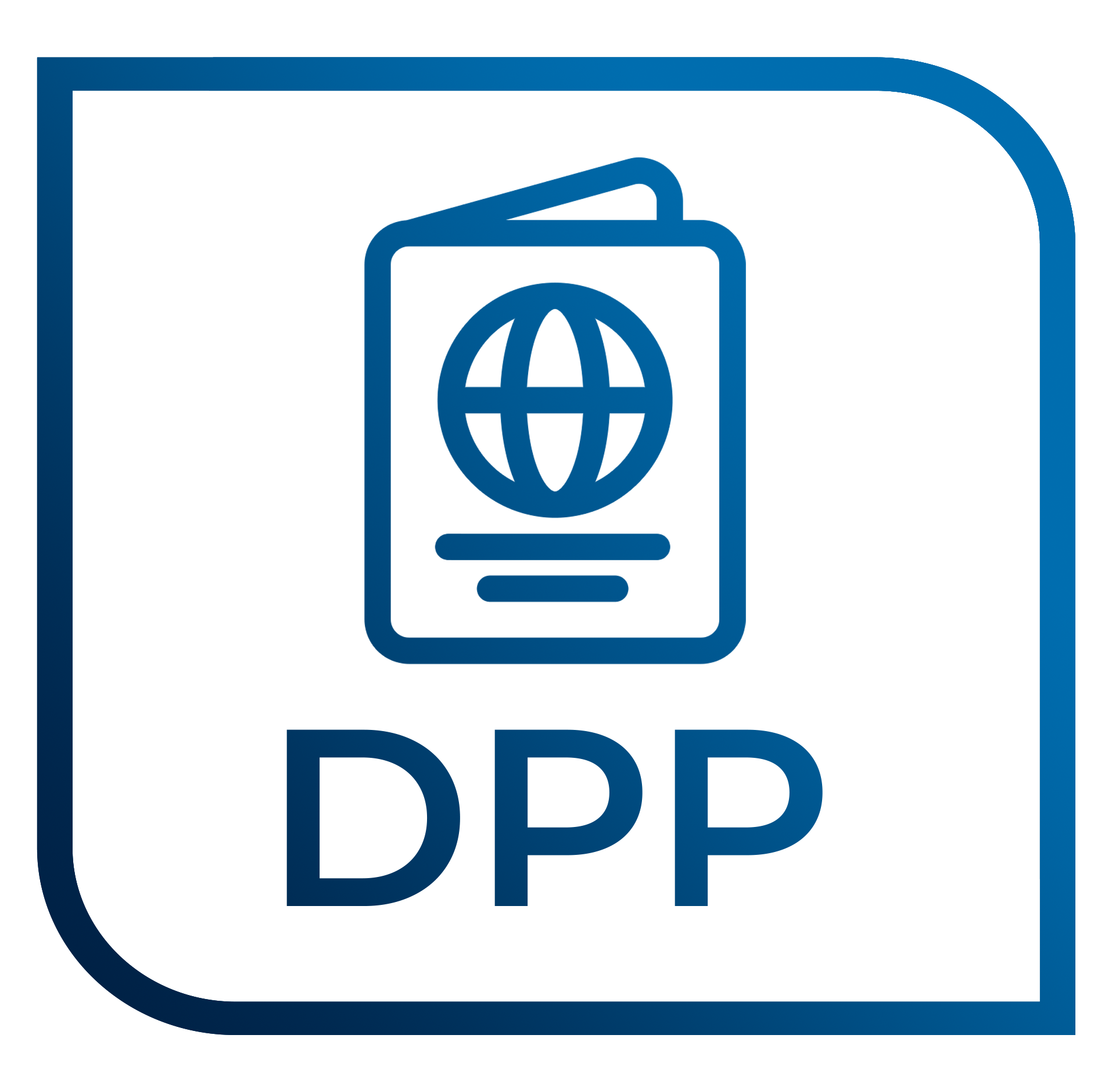 The DPP module is based on the Global Inventory Management functionality. By facilitating a unique identity on every single asset, product or item, users are able to access all relevant and specific product information by simply scanning the QR code or reading the RFID chip with their smart phone.