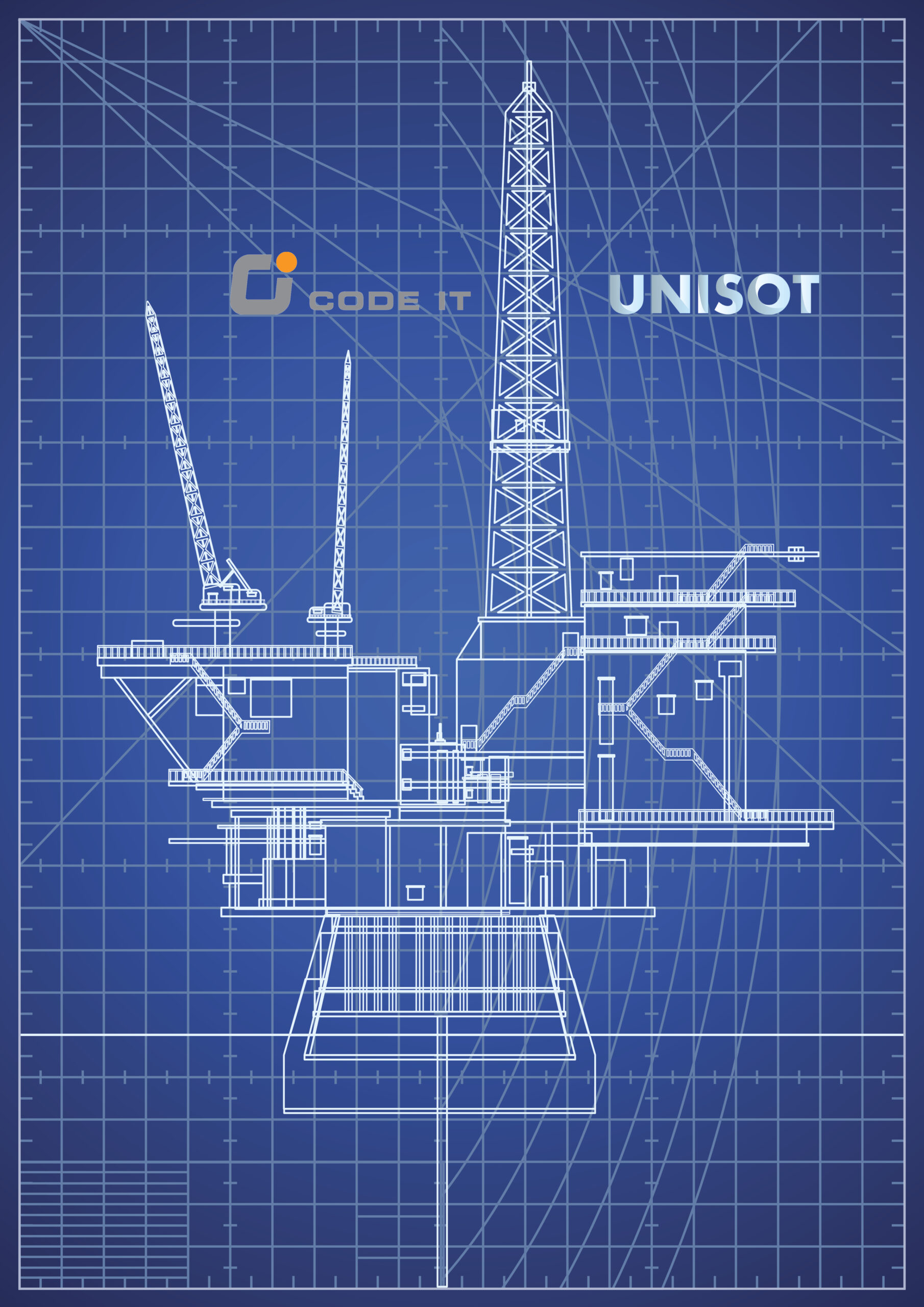 New partnership between Unisot and CodeIT broadens the Global Visibility horizon
The two industry leading companies UNISOT and CodeIT have entered a partnership that will broaden and strengthen both companies' service offerings within Global Visibility and Secure Data Storage.
CodeIT eMRB® is an ingenious, highly flexible, fully scalable, cloud-based solution that automatically validates and links all fabrication and production documentation digitally. Traditionally, manufacturing documentation is compiled in large binders and stored. Searches are done manually. With CodeIT eMRB®, each certificate, report or document is stored and tracked individually, and is retrievable online instantaneously. (More information: Traceability Solutions and Services from CodeIT.)
"With the UNISOT partnership we are strengthening our eMRB® (electronic Manufacturing Record Book) service by securing the authenticity, integrity and storage of the Manufacturing Records in the public Blockchain." – Bjørnar Torsnes CEO CodeIT
UNISOT Enterprise Blockchain Platform is known for its Global Visibility, Product Provenance, Secure Data Exchange and ERP Plug-in services. The UNISOT Enterprise Blockchain Platform also provides generic secure services based on public blockchain technology as proven by the integrations with CodeIT eMRB® service.
"With the CodeIT partnership, we broaden our Global Visibility and Secure Data Exchange technology services, based on the public Blockchain, to new technical areas and new industries covered by CodeIT." – Stephan Nilsson CEO UNISOT