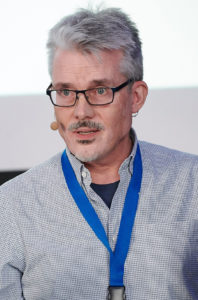 Stephan Nilsson
CEO & Founder
CEO, Founder and solution architect of UNISOT. Stephan has more than 20 years experience working with ERP systems and over 30 years experience in IS/IT-systems integration. Stephan is also the founder and president of Norway Bitcoin and Blockchain Association. He is frequently appearing in the media.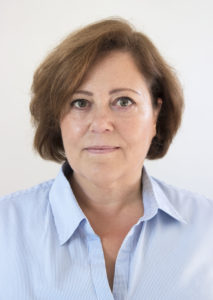 Annemie Bergmans
Chair & Founder
Chairwoman & Founder of UNISOT, Annemie has more than 30 years experience in multiple areas and industries. Annemie also founded and co-founded multiple companies. She is the co-founder of Norway Bitcoin and Blockchain Association as well as the Women in Crypto and Blockchain group.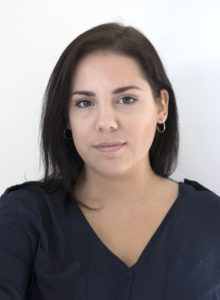 Caroline Nilsson
Founder & Creative Director
Founder of UNISOT and CEO of Trenob Holding AS. Caroline is a photographer and film producer. She is the co-founder of Women in Crypto and Blockchain, as well as the Nordic division. Caroline has experience as a film producer for several productions and in digital media.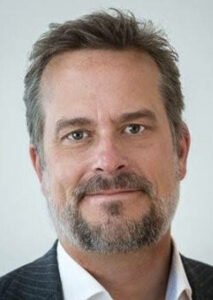 Senior advisor within Digital Transformations and Strategy. David has 25 years experience working with both large enterprises and emerging digital product companies. He has been growing businesses in international environment throughout his career. In his roles he has been working with Product Lifecycle Management and Supply Chain Management.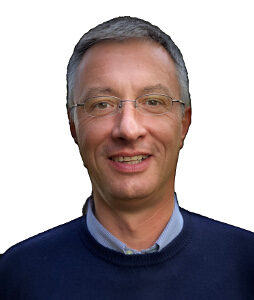 Senior SAP Advisor with 23 years of experience as Development-, Consulting-, Business-Manager and as a solution architect with focus on development and project management. Sven has strong business-oriented skills, experience built on his Master's degrees in Master of Engineering in Electrical Engineering and Computer Science and Master of Business Administration.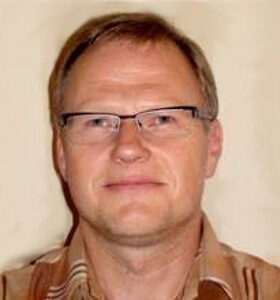 Senior SAP advisor and specialist in Logistics, with focus on order to cash processes, transportation and purchasing. Jøran has 23 years experience working with enterprises in these areas as technician, solution architect, as well as business consulting. He is also supporting businesses in their order management and order management improvement programs.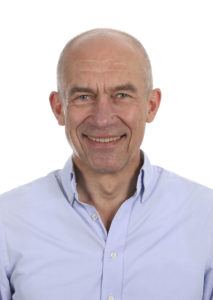 Associate professor at Molde University College – Faculty of Logistics – for the past 25 years, conducting research on information flows, enterprise systems and business processes. His current projects focus on Digitalization in Performance Management, Manufacturing Networks and IoT-Technologies.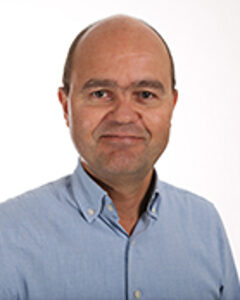 Doctoral research fellow at Molde University College – Faculty of Logistics – in Norway with focus on digitalisation and connectivity in manufacturing supply chains. For the last 25 years, he has held several ICT management positions in manufacturing industry and public service.
Doctoral research fellow at Molde University College – Faculty of Logistics. His research is centred on how digitalization can improve efficiency and sustainability in the manufacturing industry. Several years experience as assistant professor, focusing on upstream logistics in the oil and gas industry.