FAST AND AGILE SUPPLY CHAINS
The UNISOT platform provides 360° connectivity & visibility across your global supply chain network. Mitigating todays limiting '1-tier up/1-tier down' information forwarding that is creating a 'Whispering Game' situation with delayed and less reliable information.
Imagine having access to information from your suppliers-suppliers-supplier, giving you early notice about a changed specification or delayed delivery. Enabling you to prepare for what is coming, to finetune your organization and to lower your buffer stores according to accurate information.
Imagine having an open communication channel to your end-customers/consumers, providing you with instant product quality feedback, enabling you to finetune your production methods and product quality. Enabling you to protect and strengthen your brand and customer loyalty.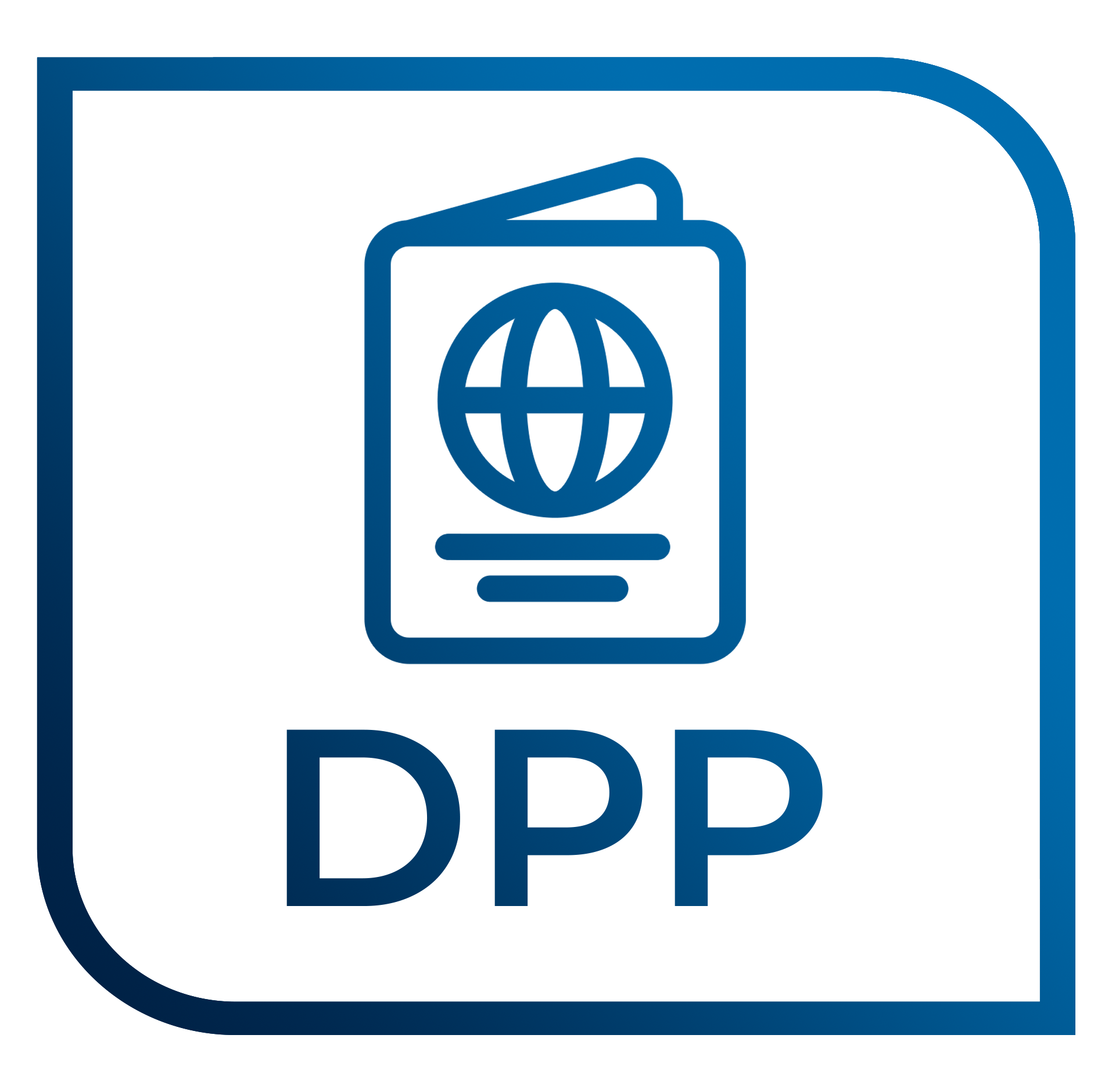 DIGITAL PRODUCT PASSPORT
Digital Product Passport is based on the UNISOT Product Provenance functionality. By facilitating a unique identity on every single asset, product or item, users are able to access all relevant and specific product information by simply scanning the QR code or reading the RFID chip with their smart phone.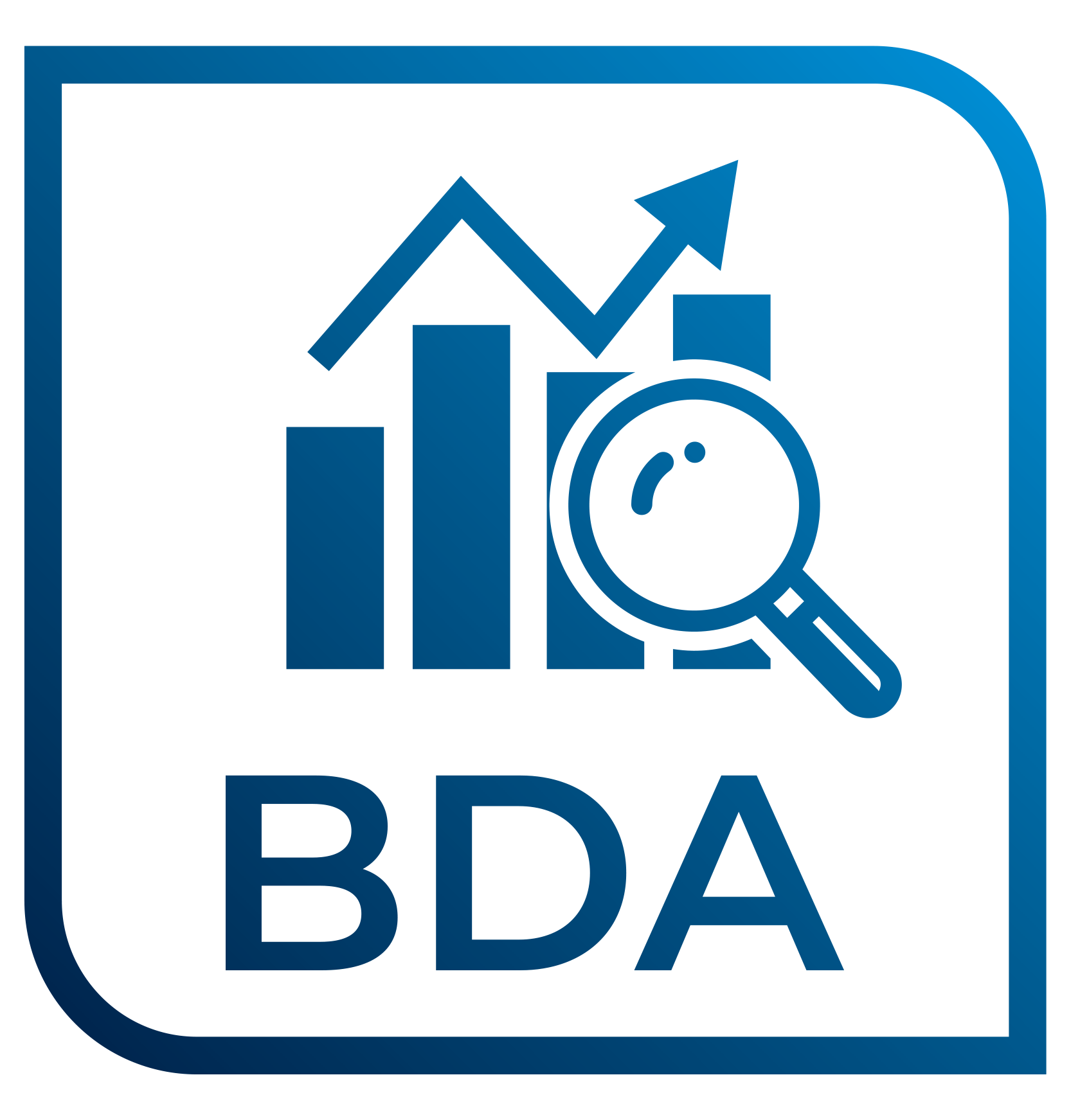 BUSINESS DATA ANALYTICS
Business Data Analytics provides operational insights in a flexible and intuitive visual user interface, providing fact-based management to drive decision making by providing answers to questions like: what is happening? what if these trends continue? what will happen next? and what is the best outcome that can happen?