WE SOLVE TODAY'S CHALLENGES
Today's supply chains are getting more global and the rate of change is increasing faster and faster, therefore companies need to become more agile and adapt. This constant change creates a number of challenges for all companies along the supply chain: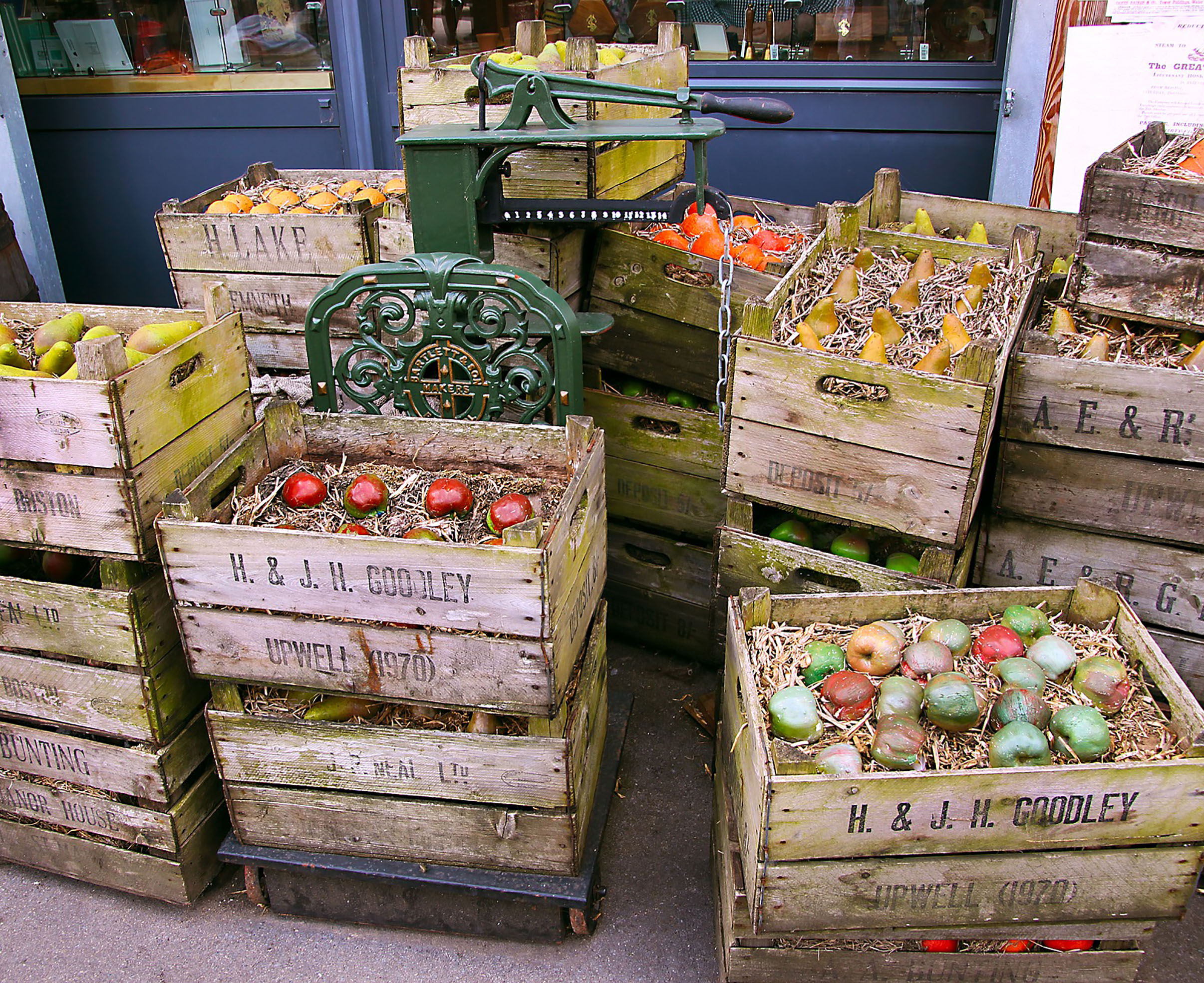 Tracking and Monitoring
Difficulty tracking and monitoring products, product information and product events throughout the supply chain.
Lack of information
Lack of global information leads to sub-optimization of the own internal processes within the supply chain.
Poor planning & inefficient utilization
Lack of global information leads to poor planning and inefficient utilization of resources.
Reactive Management
Information about unplanned events leads to reactive management instead of pro-activity and planning.
Lack of trust
Lack of trust between different businesses in the supply chain.
Brand name damage
And related costs of counterfeit goods and products.
INFORMATION IS TRAPPED IN DATA SILOS
The biggest problem with today's supply chain is that the information is trapped in isolated data silos at the individual companies. For many years, we have tried to solve the problem of information sharing through a variety of integrations between companies.
Expensive B2B integrations
It is difficult and expensive to adapt today's integrations to the constant changes in both internal and external systems.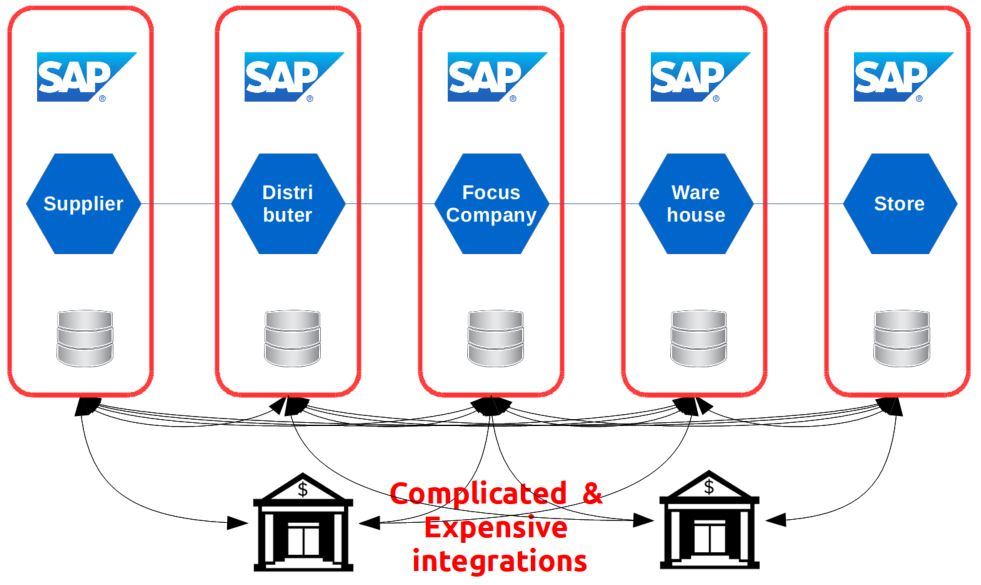 LOW AGGREGATED EFFICIENCY

Many companies have reached the ceiling of optimization. Current outdated technologies make it impossible to increase the current aggregated efficiency and reduce marginal costs.
< 20 % aggregated efficiency
­$4 TRILLION INACTIVE
Around $4 Trillion remains inactive at any given time. Liquidity solutions are often expensive, bind up loan ability and are often not available to companies that need it the most.
$4 Trillion tied-up capital
INEFFICIENT USE OF ASSETS
Due to lack of information sharing, 25% of all assets in the global supply chain (factories, machines, trucks, boats, airplanes, etc) are unused at any given time!
OUR SOLUTIONS
ENTERPRISE ERP-BLOCKCHAIN PLATFORM as a SERVICE (BPaaS)
With the help of open public blockchain technology UNISOT™ BPaaS provides access to a reliable and secure P2P Global Business-to-Business Network and Digital Marketplace. Businesses will seamlessly integrate their entire purchasing process from source-to-pay, making it more efficient and minimizing supply chain risks.
INCENTIVISED DATA EXCHANGE AND GLOBAL TRACEABILITY
The UNISOT™ network will incentivise and standardize information sharing across global supply chains in a secure and cost-effective manner. This allows each partner to be able to streamline their processes and thereby increase their competitiveness and value in the supply chain.
PROCESS AUTOMATION ACROSS SUPPLY CHAINS
The UNISOT™ platform will help automate business processes end-to-end thanks to BDI (Blockchain Data Interchange) and support the collaboration with customers on for example orders, cancellations and advanced shipping notices.
INSTANT, SECURE AND LOW COST SETTLEMENTS
We help businesses minimize manual routines, eradicate paperwork and go fully digital with electronic invoicing and BDI. The UNISOT™ instant settlement makes cash management instant and easy to a fraction of the costs of today's bank transaction fees.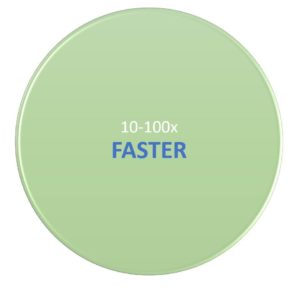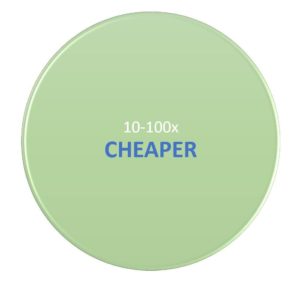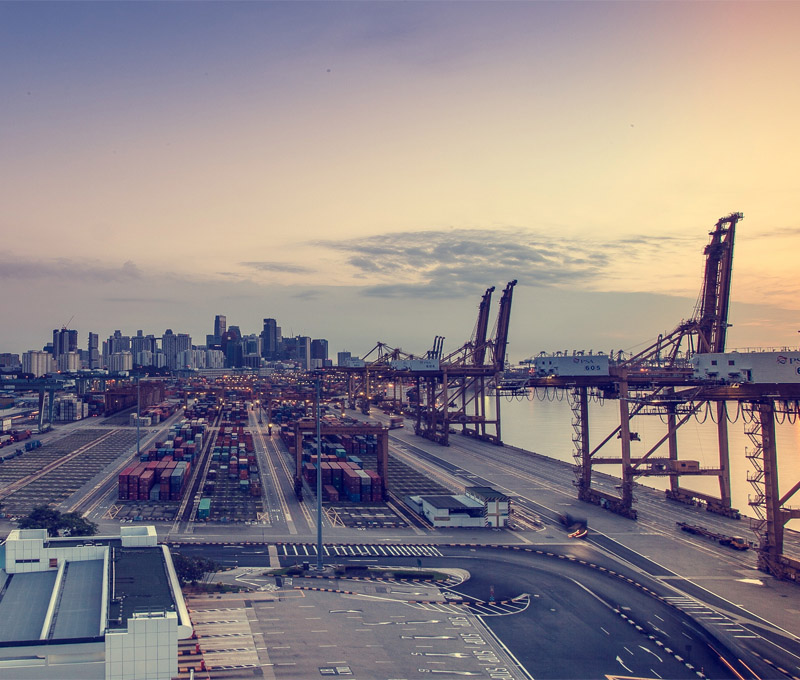 WHY US?
Our native digital tokens enable our clients several unique features in their ERP system that non of our competitors offer:
* Secure international real-time settlements, to a fraction of banking costs.
* Micro-payments via payment channels, with unlimited capacity (transactions per second).
* Monetization of information enables businesses to capitalize on normally siloed data.
* Digital Twin functionality enables Digital Threads and Global Traceability.
The experience that comes with many years of integrating SAP/ERP systems and a vast knowledge of the blockchain technology, together with a sincere understanding and know how of how supply chains work, makes us the perfect partner with a perfect solution.
Our platform solutions will help businesses achieve digital information from source to pay, by enabling a network of distributed Nodes connecting businesses with secure real-time P2P transactions with meticulous security and availability.