Truth.
Transparency.
Trust.
Supply Chain Management Solutions
for Enterprises of all sizes and industries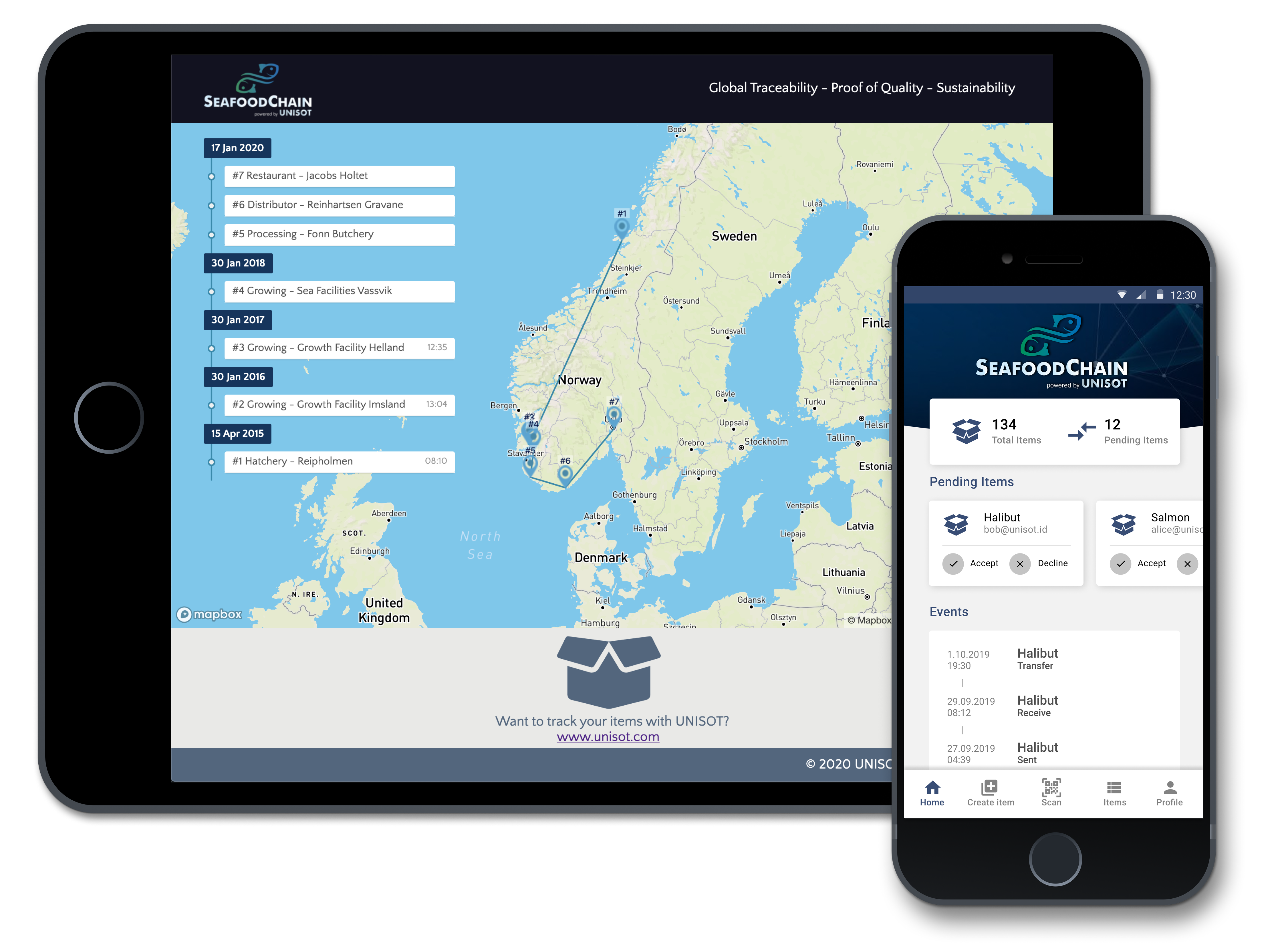 SUSTAINABLE Supply Chain is a CHOICE
Today's consumers are getting more and more demanding and require accurate information regarding the products they purchase. As a brand name producer you can provide the proven information that modern customers require, such as Proof of Authenticity, Product History, Provenance and Visibility. Our system provides multiple tools for companies to provide full insights to their complete supply chain.
UNISOT's distributed platform interconnects business processes seamlessly across organisations via BDI (Blockchain Data Interchange) – allowing secure P2P business messages such as orders, deliveries, invoices and more. The platform enables businesses to benefit from an exponential increase in both internal and global supply chain efficiency.