A global permissionless Business Network and Marketplace Platform,
Based on Blockchain, Big Data and Machine Learning
UNISOT™ is a revolutionary open blockchain platform that will change the face of the entire value chain, while delivering fast and secure transactions by BDI,  global traceability and provenance covering the entire supply chain.
UNISOT™ emerges from the well established Business Processes in Enterprise Resource Planning (ERP) systems – such as SAP – providing the security and trust that the public blockchain technology offers.
UNISOT™ aims to build a worldwide business network ecosystem in the public blockchain, providing the tools and services to deliver efficiency, speed and insight in the world's largest market.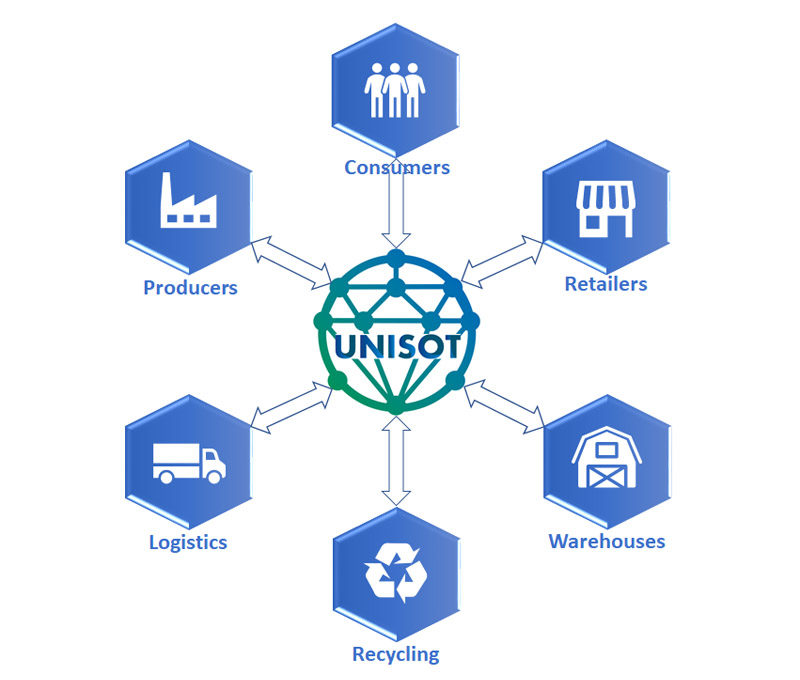 The UNISOT™ Platform facilitates incentives and increasing information sharing in global supply chains,
in a secure and cost-effective manner.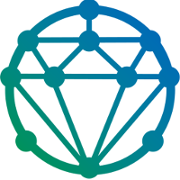 MAIN HURDLES FOR IMPLEMENTING BLOCKCHAIN
AND OUR SOLUTIONS