Your Enterprise Blockchain Service Provider
Providing a global permissionless Business Network and Marketplace Platform,
Based on Blockchain, Big Data and Machine Learning
UNISOT™ is a revolutionary open blockchain platform that will change the face of the entire supply chain, while delivering fast and secure transactions by BDI,  global traceability and product provenance.
UNISOT™ emerges from the well established Business Processes in Enterprise Resource Planning (ERP) systems – such as SAP – providing the security and trust that the public blockchain technology offers.
UNISOT™ aims to build a worldwide business network ecosystem in the public blockchain, providing the tools and services to deliver efficiency, speed and insight in the world's largest market.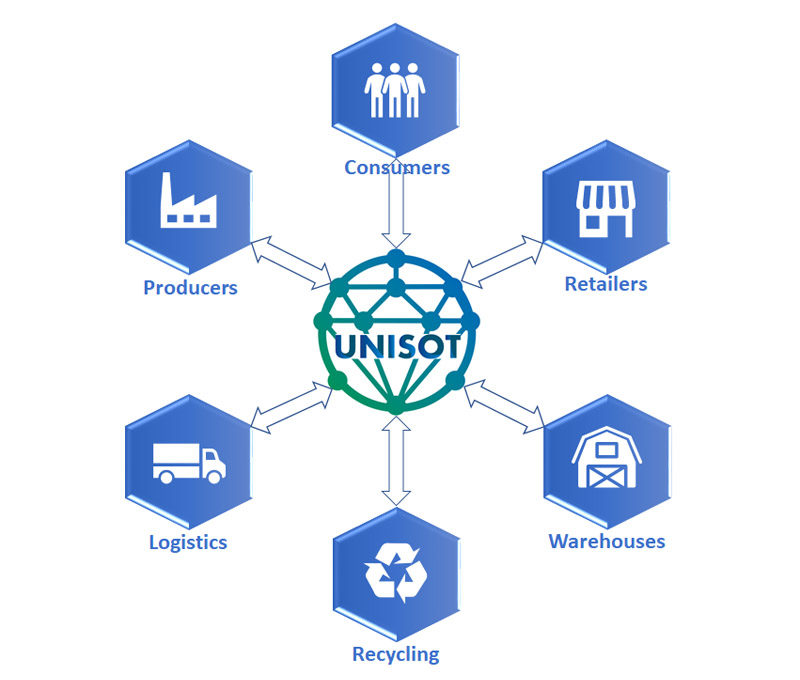 Solving the major problems in today's global Supply Chains
UNISOT™ is a young Norwegian start-up company built on over 20 years' experience in enterprise business integrations.
We are building an Enterprise ERP-Blockchain platform and an Open Global Business Network for Supply Chains.
We enable organisations of all sizes to leverage the blockchain benefits from within their current systems.
UNISOT™ Blockchain modules are transparent to the organization:
ERP-Modules are Quick, Easy and Saves Costs
No blockchain knowledge required
No API programming required
No expensive investments required
No complicated integrations required
We are providing a free blockchain ERP module as well as premium modules with SLA
in an SaaS environment.
Click here to contact us for an implementation of the Free Blockchain Module
and an Impact Evaluation Report after 6-8 months.
UNISOT™ acts as a Firewall between your ERP system and the open public Blockchain 
The UNISOT™ Platform facilitates incentives and increasing information sharing in global supply chains,
in a secure and cost-effective manner.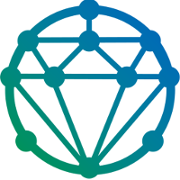 MAIN HURDLES FOR IMPLEMENTING BLOCKCHAIN
AND OUR SOLUTIONS