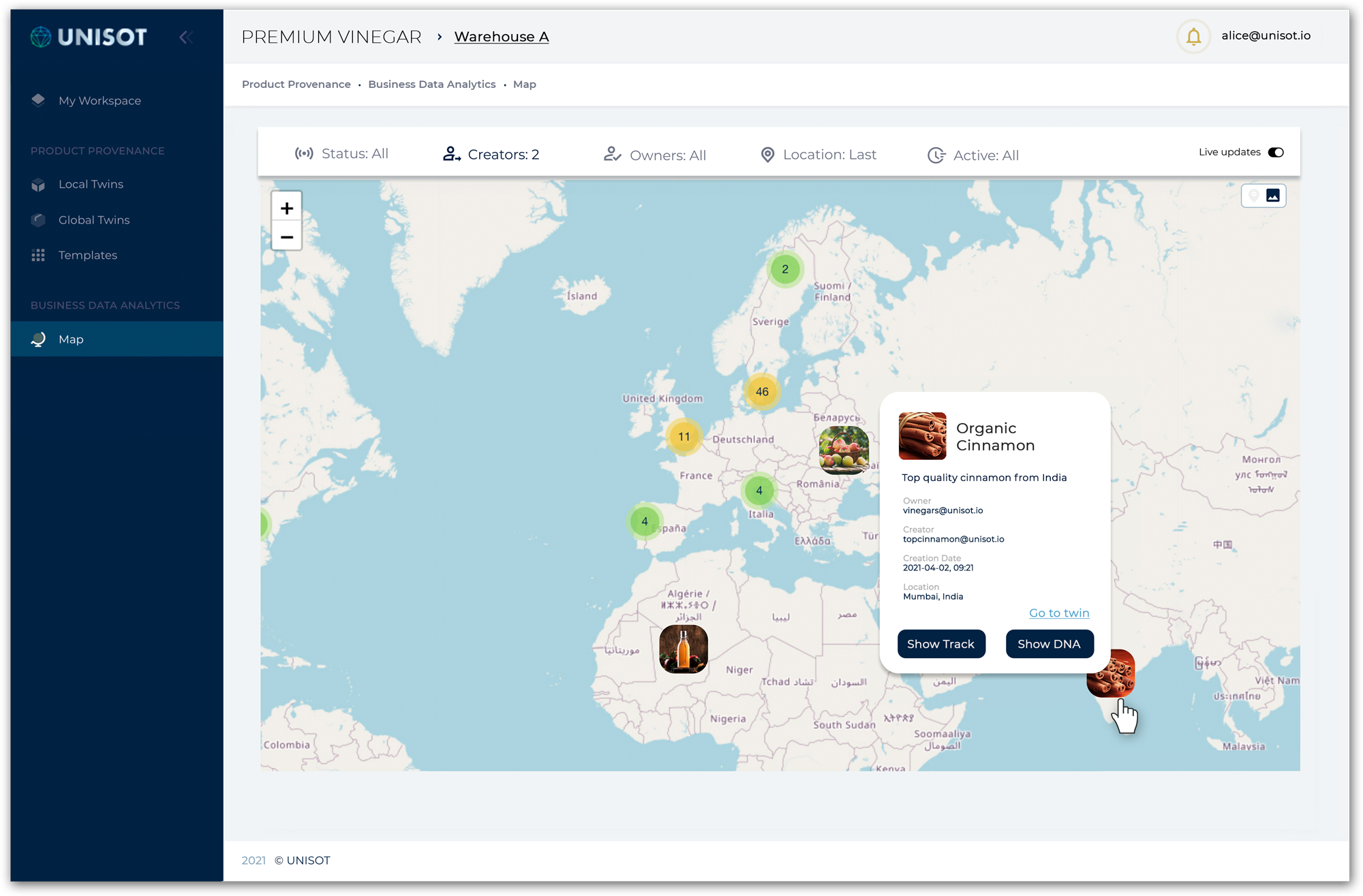 OPERATIONAL INSIGHTS
The Business Data Analytics [BDA] module enables operational insights and fact-based management to drive decision making by providing answers to questions like; what is happening? what if these trends continue? what will happen next (predict)? and what is the best outcome that can happen (optimize)?
Business Data Analytics depends on sufficient volumes of high-quality data. This is where the UNISOT Web3 Platform comes in to facilitate and ensure the data quality by integrating and reconciling data across many different systems, providing near real-time access to data from the Global Data Lake.
Analytics can include data mining, statistical analysis, and predictive modeling that may be used as input for human to help make better informed decisions or may drive fully automated decisions.
Data Sources  Ι   Data Analyze   Ι   Interpret & Report The Business Data Analytics module provides operational insights in a flexible and intuitive visual user interface, providing fact-based management. This module provides tools for continuous iterative exploration and investigation of past and current business performance to gain insight and drive business planning.

ASSET TRACKING
The BDA Interactive Dashboard shows the current location, status and important KPI of all your assets, products and items. It gives you a 360-degree view of your supply chain activity with real-time movements updates. 
FILTERS
Information on the interactive map can be filtered by status, such as Local, Global, Pending, 'In Transport', separate or in combination to narrow the amount of information to what matters in the current context.
NOTIFICATIONS
Smart Notifications will alert you if an action matching your filter criteria is filled. These alerts might be transports of shipments beginning, or the 3rd party customs inspection of an item that left your facility recently.
INTEGRATION
The UNISOT API provides the ease of use of the BDA Interactive Dashboard while allowing experts to leverage work in other analytical platforms such as MATLAB, R and Python to handle specific statistical requirements.
DEPENDENCIES
The Business Data Analytics is based on the Global Inventory Management functionality.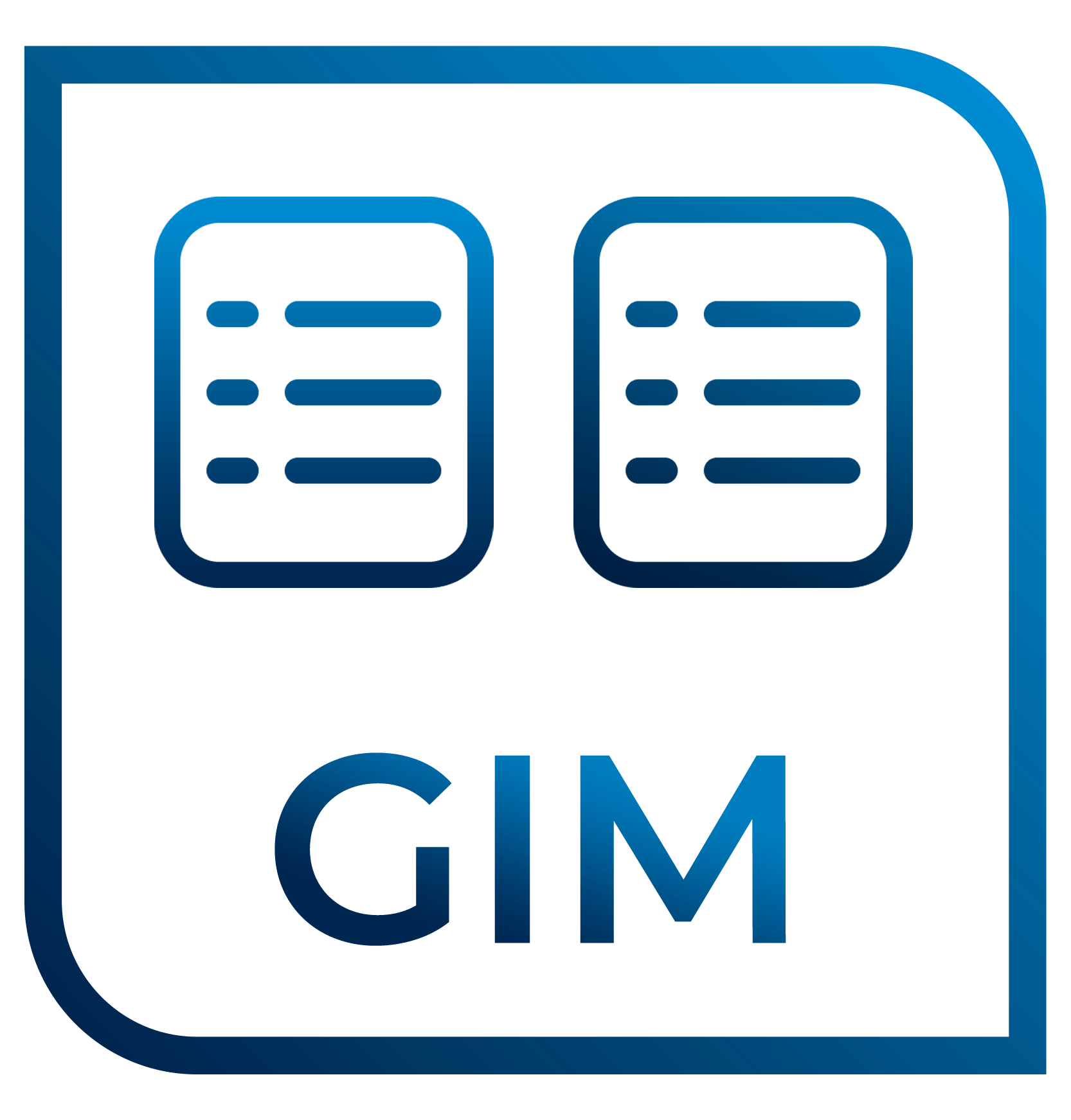 GLOBAL INVENTORY MANAGEMENT
The GIM module enables you to get visibility of all moving parts and be in control of your incoming supplies and outgoing products. UNISOT GIM is an extension to your internal ERP's Inventory Management Systems and Warehouse Management Systems, enhancing your viewpoint outside of your own organization. UNISOT GIM lets you connect to your suppliers and sub-suppliers to get advanced notice of any misalignments, as well as enable you to track & monitor your products on their way through the supply chain to the end client.