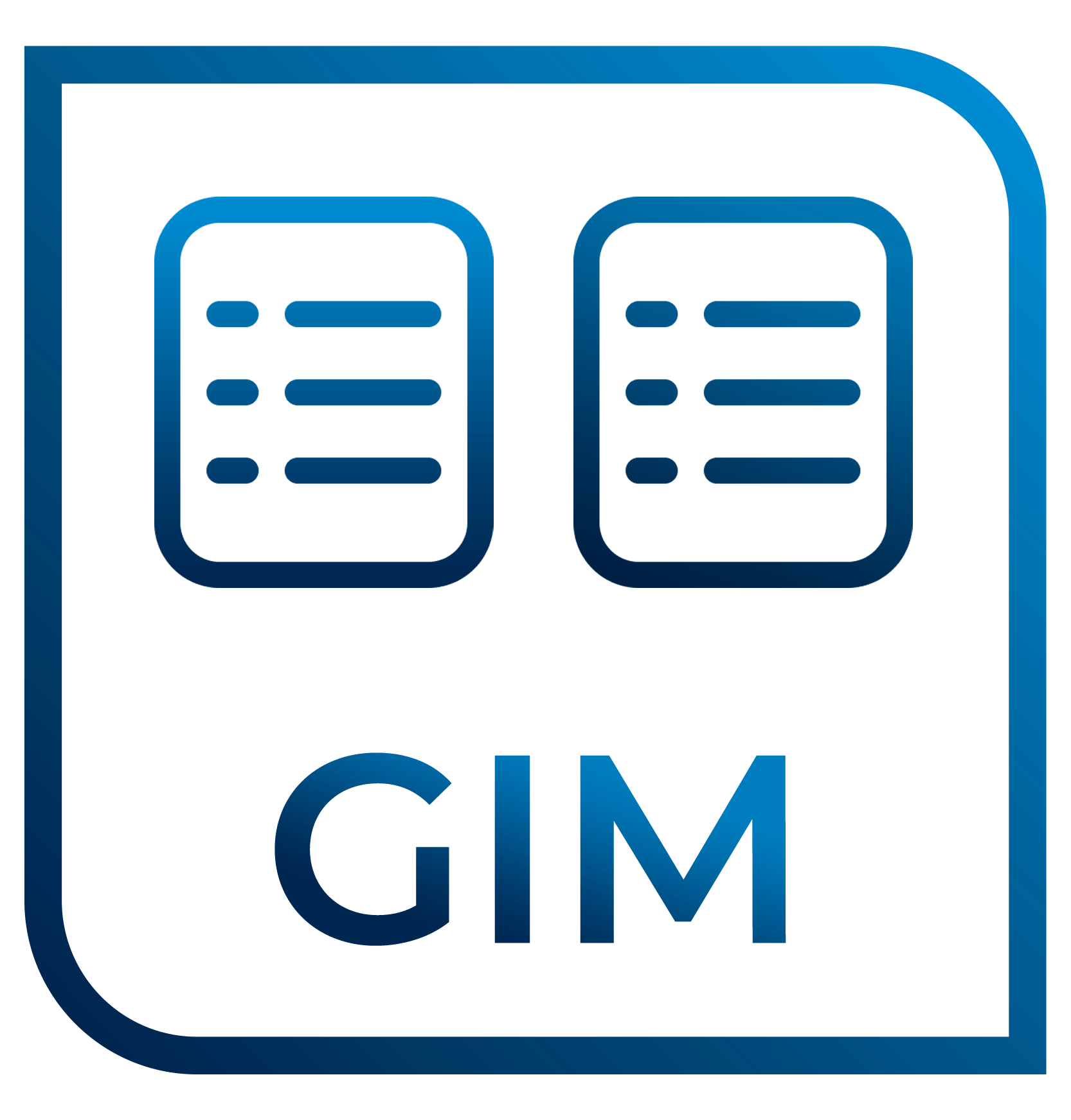 GLOBAL INVENTORY MANAGEMENT
Collect, store, manage and share/sell important information about your products.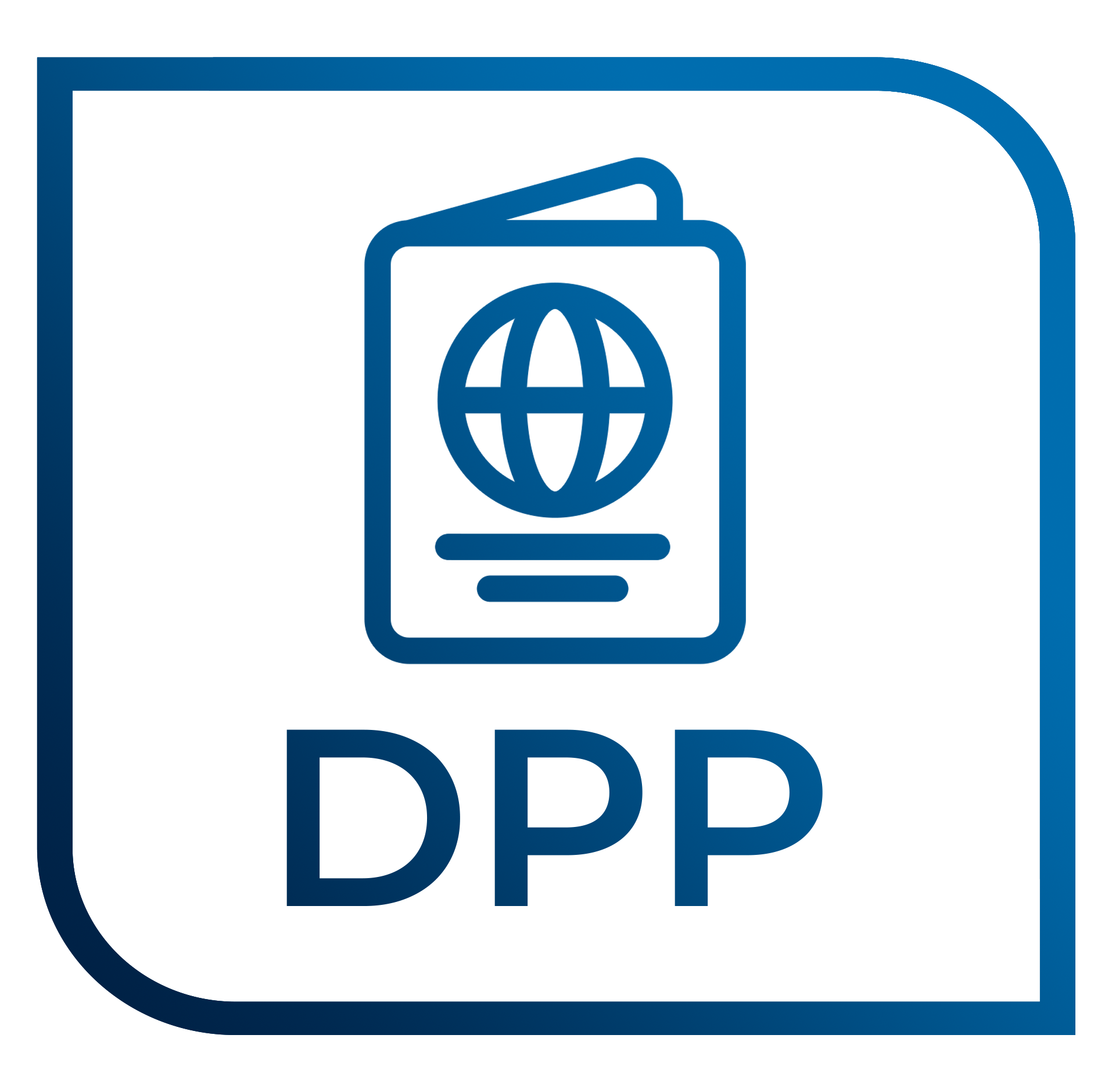 DIGITAL PRODUCT PASSPORT
A unique identity on every item or product gives access to relevant and specific product information.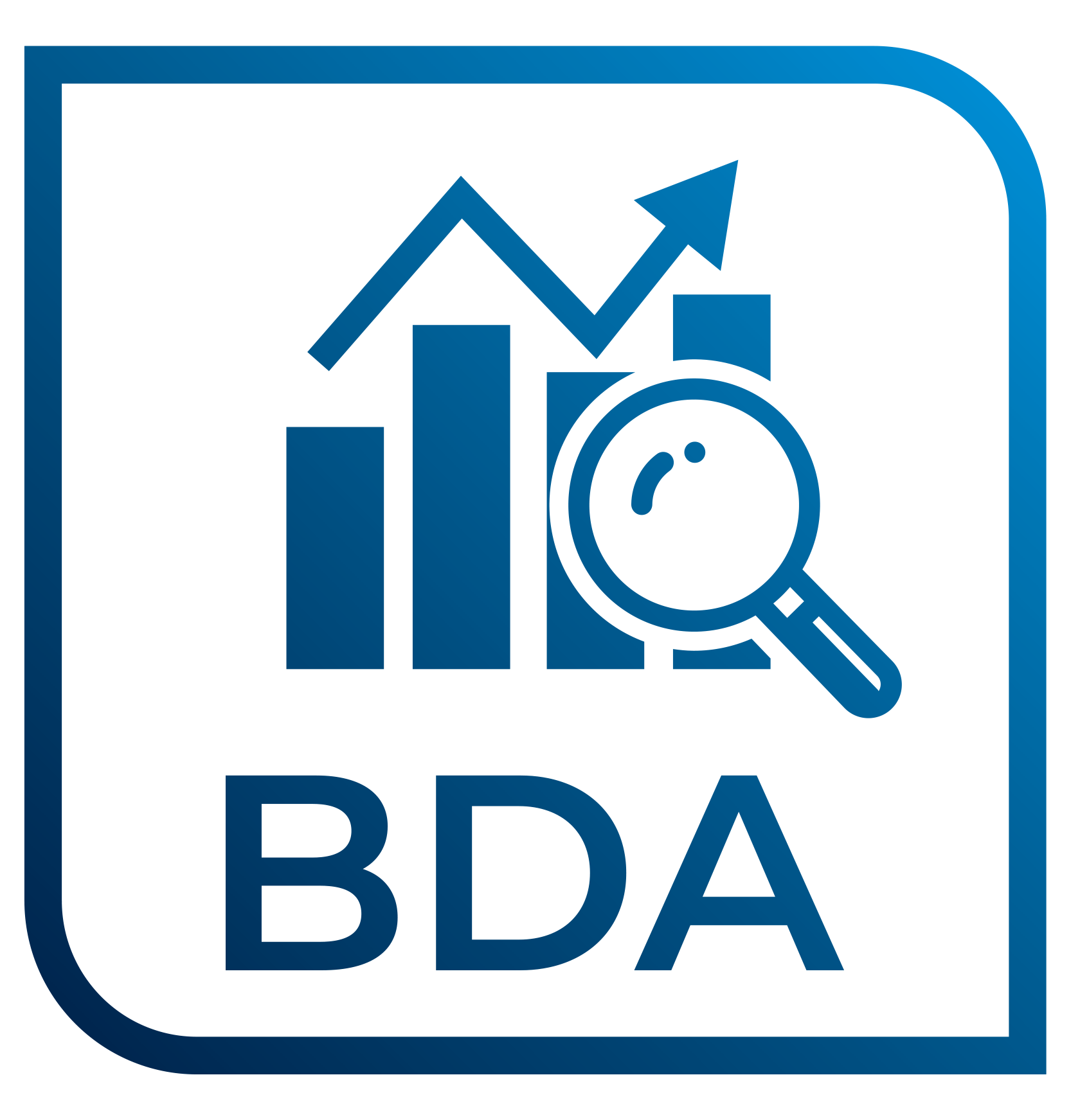 BUSINESS DATA ANALYTICS
Operational insights in a flexible and intuitive visual user interface, providing fact-base management.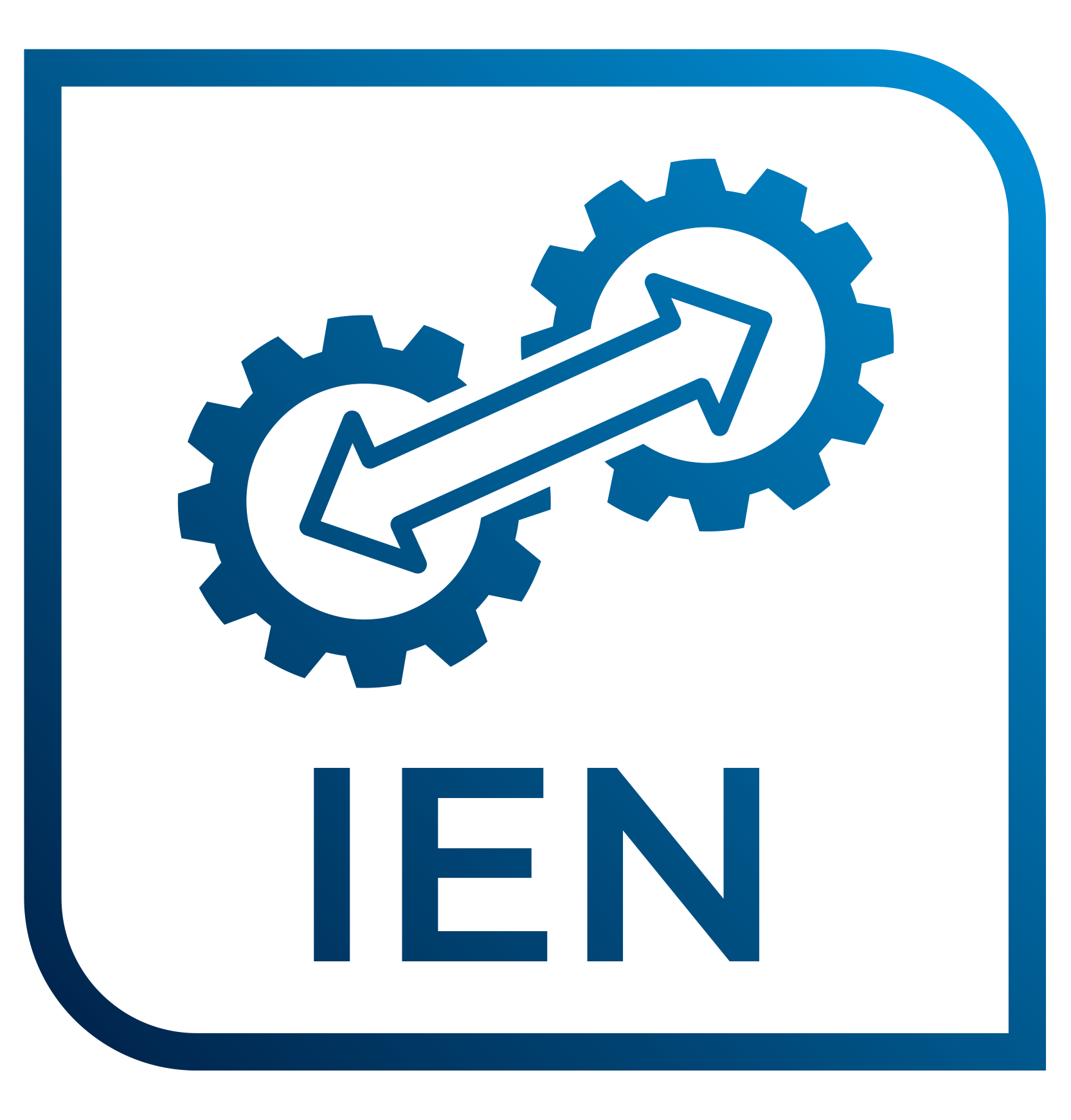 IoT INTEGRATION ENGINE
Seamless integration with IoT devices and IT-systems that collect, generate or produce data.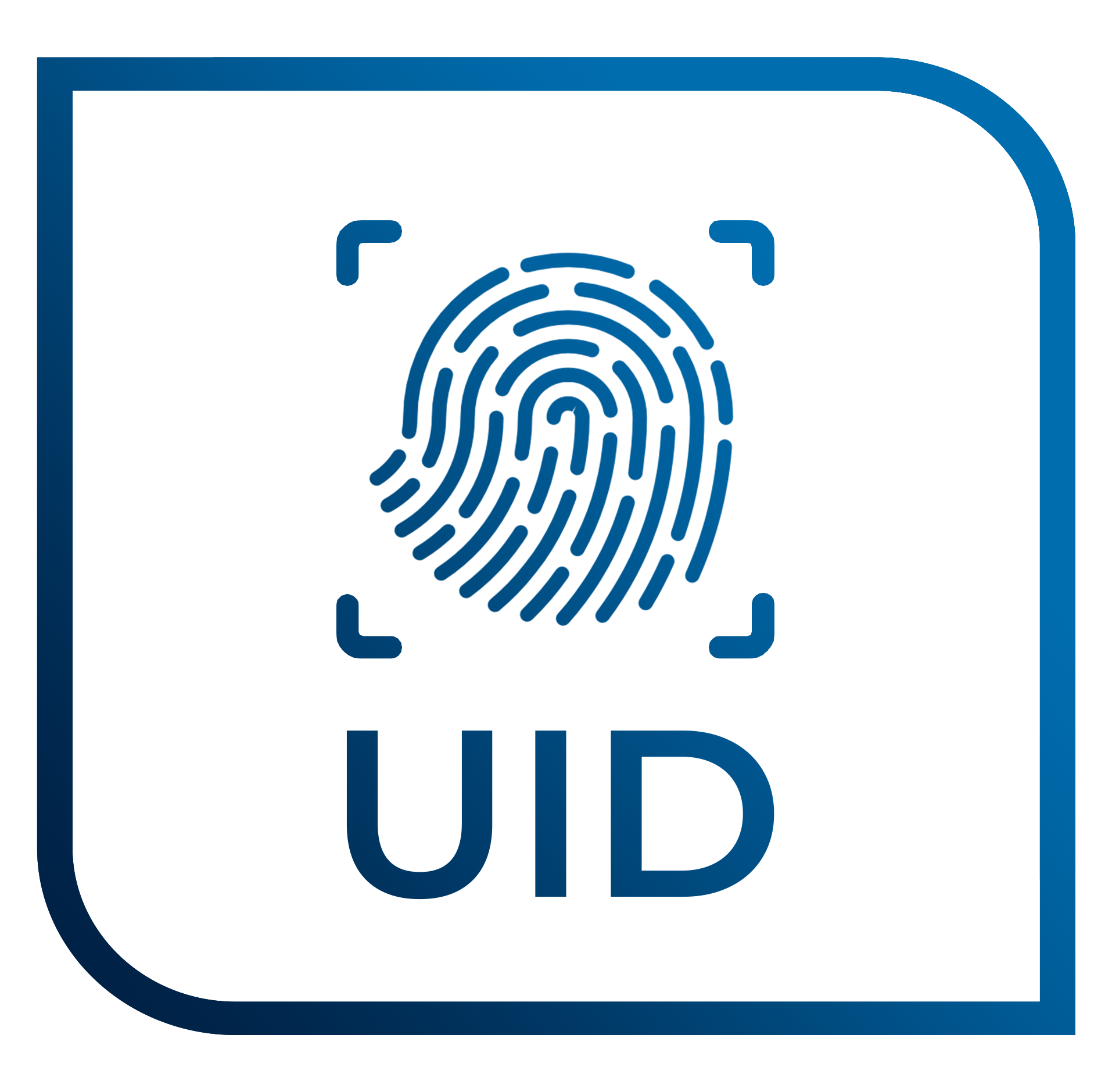 UNISOT ID
Sole ownership of your Digital Identity and full control over how personal data is shared and used.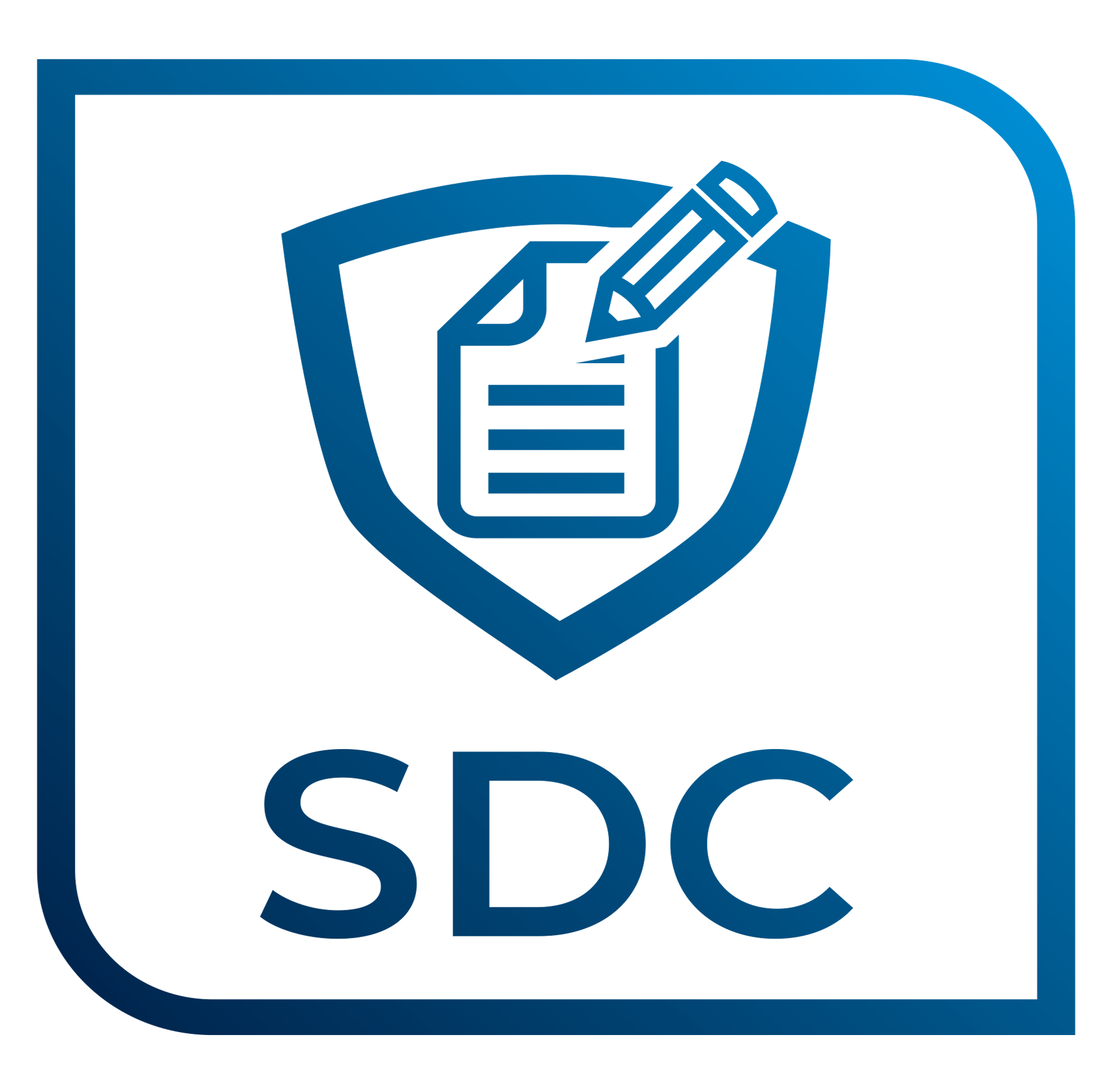 SECURE DOC COLLABORATION
Upload, digitally sign, timestamp, countersign, encrypt and securely store digital information.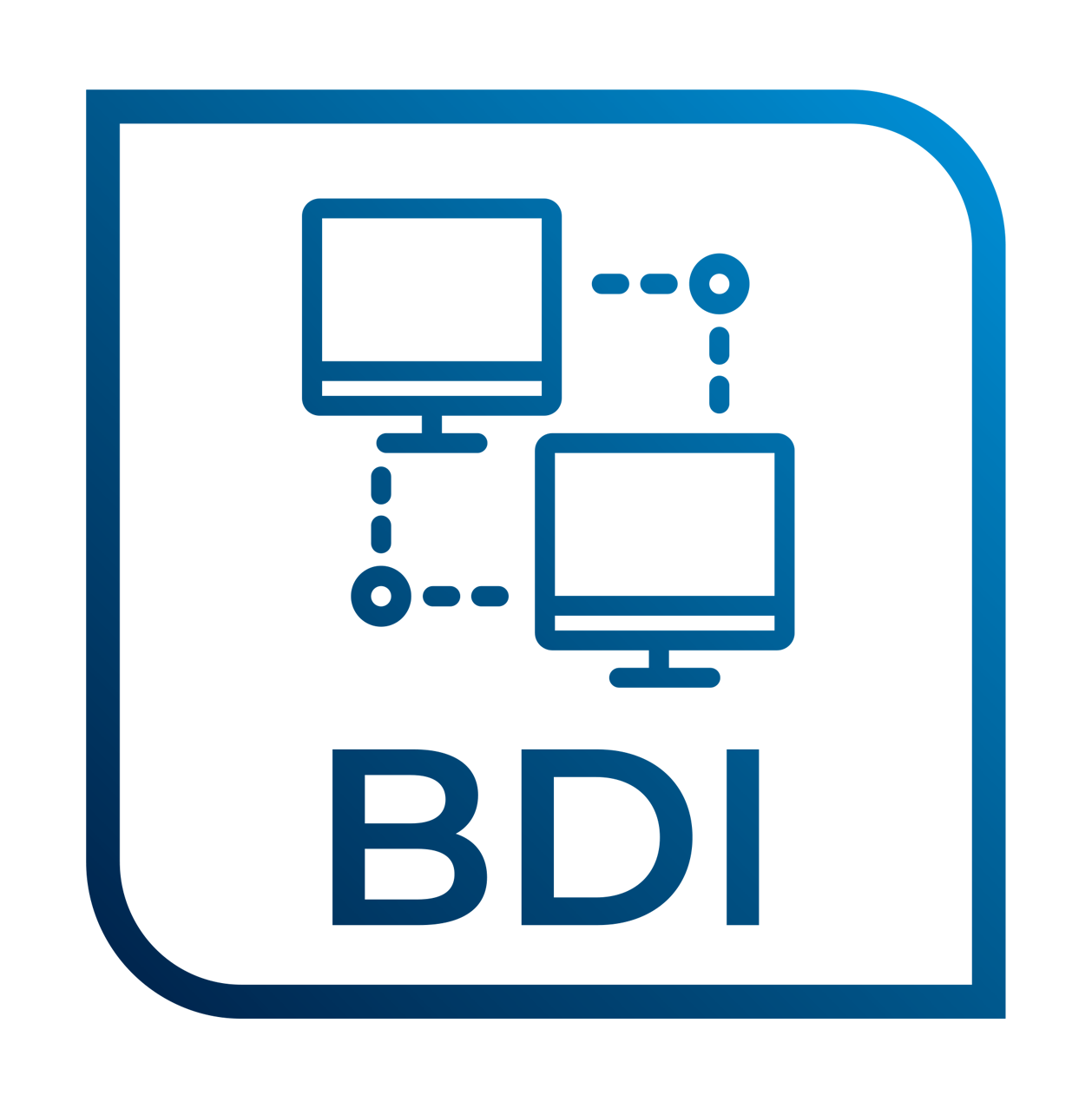 BLOCKCHAIN DATA INTERCHANGE
Based on Industry Standard message formats and ERP/IT-systems plugins for B2B processes.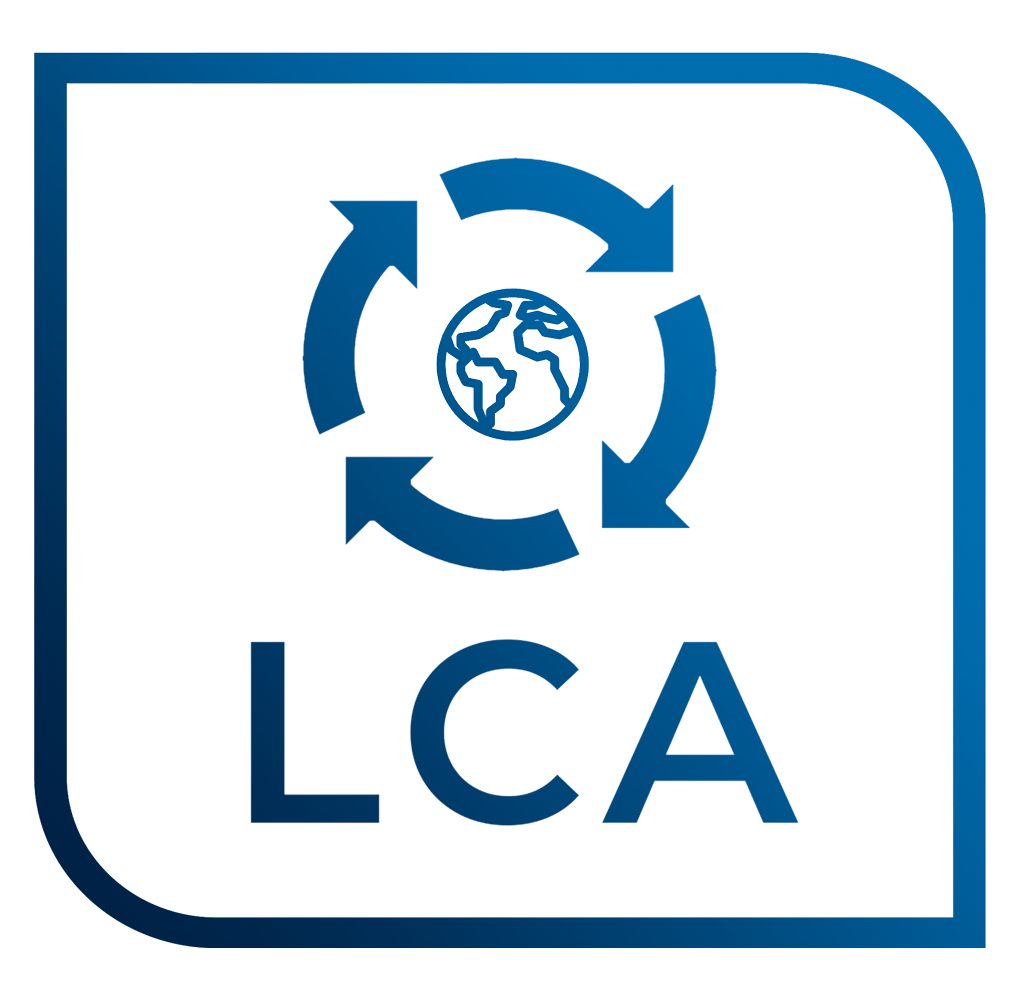 LIFE CYCLE ASSESSMENT
Assessing environmental impacts associated with all the stages of the life cycle of products.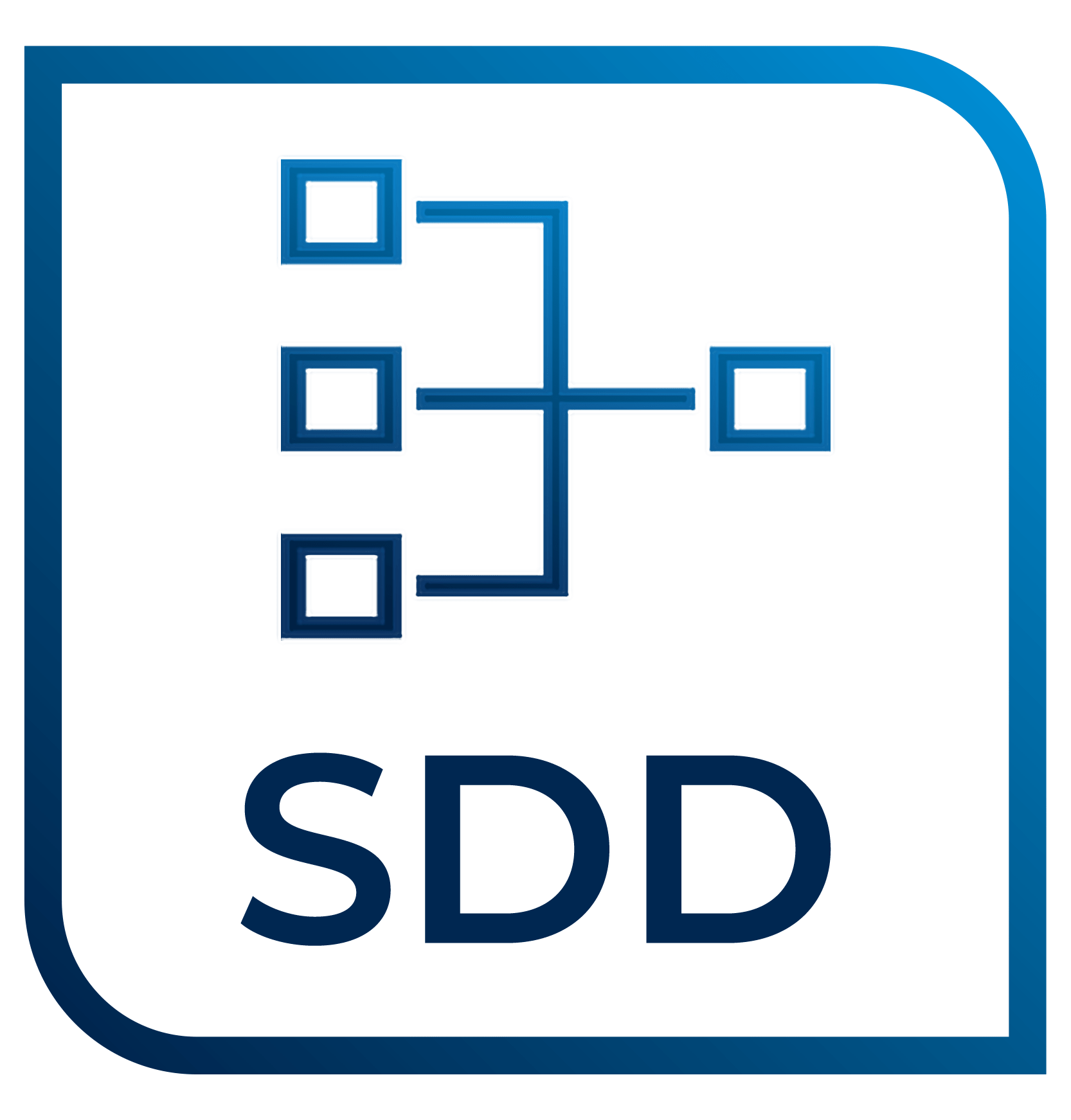 SUPPLY CHAIN DUE DILIGENCE
Helps companies automate the required mapping of their suppliers and sub-suppliers several tier levels deep and secure data integrity.