A BLOCKCHAIN SOLUTION FOR THE HALAL INDUSTRY
THE SOLUTION
HalalOnChain, powered by UNISOT, is an innovative solution with the potential to revolutionize the Halal industry. By offering transparency, trust and efficiency across a wide range of sectors, such as food, cosmetics, tourism, pharmaceuticals, and more, this solution brings benefits to both consumers and businesses.
Increased transparency & trust

Improved efficiency

Reduced fraud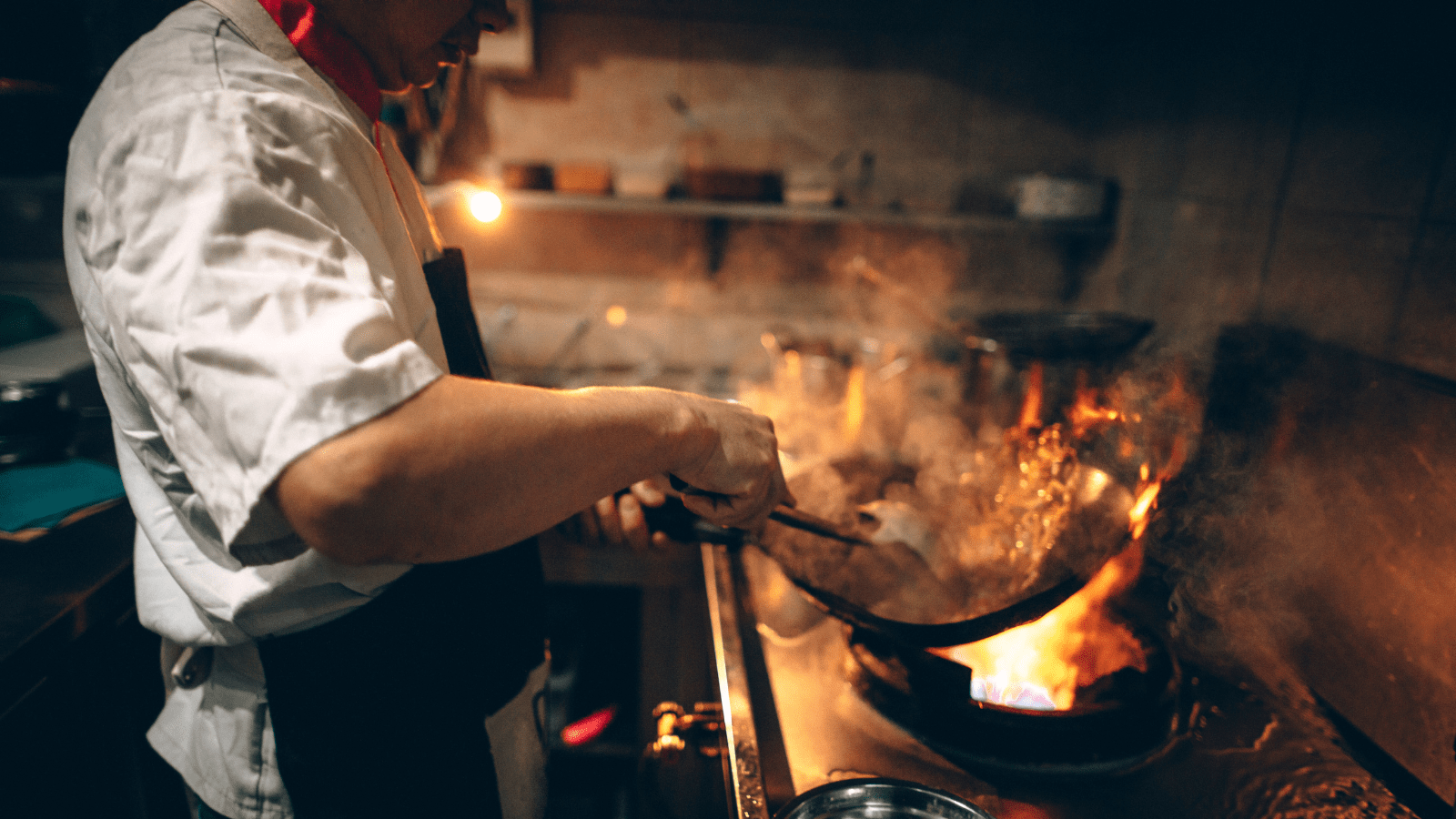 MISSION
HalalOnChain has the potential to provide a single, unified system for tracking Halal products. The system will be secure, standardized and accessible to all stakeholders in the Halal supply chain. This will help to reduce errors, improve efficiency and increase transparency in the Halal supply chain.
Halal is an Arabic term that means "permissible" or "lawful." It refers to anything that is permissible or lawful according to Islamic law. Halal certification is essential for Muslim consumers, as they seek assurance that the products they consume meet the strict requirements outlined by their faith.
Halal encompasses various aspects, including the source of ingredients, food processing methods, and even the handling and transportation of products.
INCREASED TRANSPARENCY AND TRUST
HalalOnChain provides a transparent and auditable trail for Halal products. This means that consumers can track the journey of their food from farm to fork, ensuring that it has been produced in accordance with Halal rules and verified Halal slaughter procedures.. This helps to build trust and confidence among consumers, who are increasingly concerned about the safety and authenticity of their food.
For example, if a consumer wants to know where their meat was raised, they can scan the QR code on the packaging and see a detailed record of the beef's journey in a Digital Product Passport (DPP). The DPP shows the farm where the meat was raised, the slaughterhouse where it was processed, and the distributor who shipped it to the store. This information will help consumers to make informed decisions about the food they buy and eat.
HalalOnChain helps reduce manual paperwork by providing a single, unified digital system for tracking Halal products. The system will store all the relevant information about each product, such as its origin, production methods and certifications. This information will be accessible to all relevant stakeholders in the supply chain, which will eliminate the need for them to maintain their own local records. The elimination of manual paperwork can also help to reduce errors in the Halal supply chain. This is because errors are more likely to occur when information is being manually entered and handled in multiple systems. By securing all the relevant information about each product on the Public Blockchain, HalalOnChain helps to reduce the risk of errors and misinformation.
Our solutions also help to improve traceability in the Halal supply chain. This is because the system will store a complete record of the journey of each product. This information can be used to track the product back to its source, which can be helpful in the event of a recall or a food safety incident.
HalalOnChain helps to reduce fraud by providing a secure and tamper-proof audit log. Currently, there is a risk of fraud in the Halal supply chain. For example, some businesses may falsely claim that their products are Halal in order to sell them to Muslim consumers. Our solution can help to reduce this risk by providing a secure and tamper-proof way to track Halal products. The information stored on the public blockchain is immutable, which means that it cannot be changed or deleted. This makes it very difficult for businesses to falsely claim that their products are Halal.
HalalOnChain provides a complete and transparent record of the journey of a product, from the farm to the table. This information can be accessed by producers, their customers, and regulatory authorities. This allows everyone involved in the supply chain to know exactly where the product came from and how it was produced. This can help to ensure the safety and quality of the product, as well as its compliance with halal standards.
HalalOnChain helps to ensure the quality and safety of products by providing a record of their production process. This information can be used to identify and track any potential problems in the supply chain. This can help to prevent recalls and other food safety incidents.
ETHICAL AND ENVIRONMENTAL SUSTAINABILITY
HalalOnChain can help to ensure that products are sourced from ethical and sustainable sources. This information can be used to make informed purchasing decisions. This is important to many consumers, who are increasingly concerned about the environmental and ethical impact of their food choices.
HalalOnChain can be used to market and brand products as being true halal, traceable, and sustainable. This can help to differentiate provable halal producers from those of its competitors and appeal to a wider range of customers.
THE FUTURE OF HALAL INDUSTRIES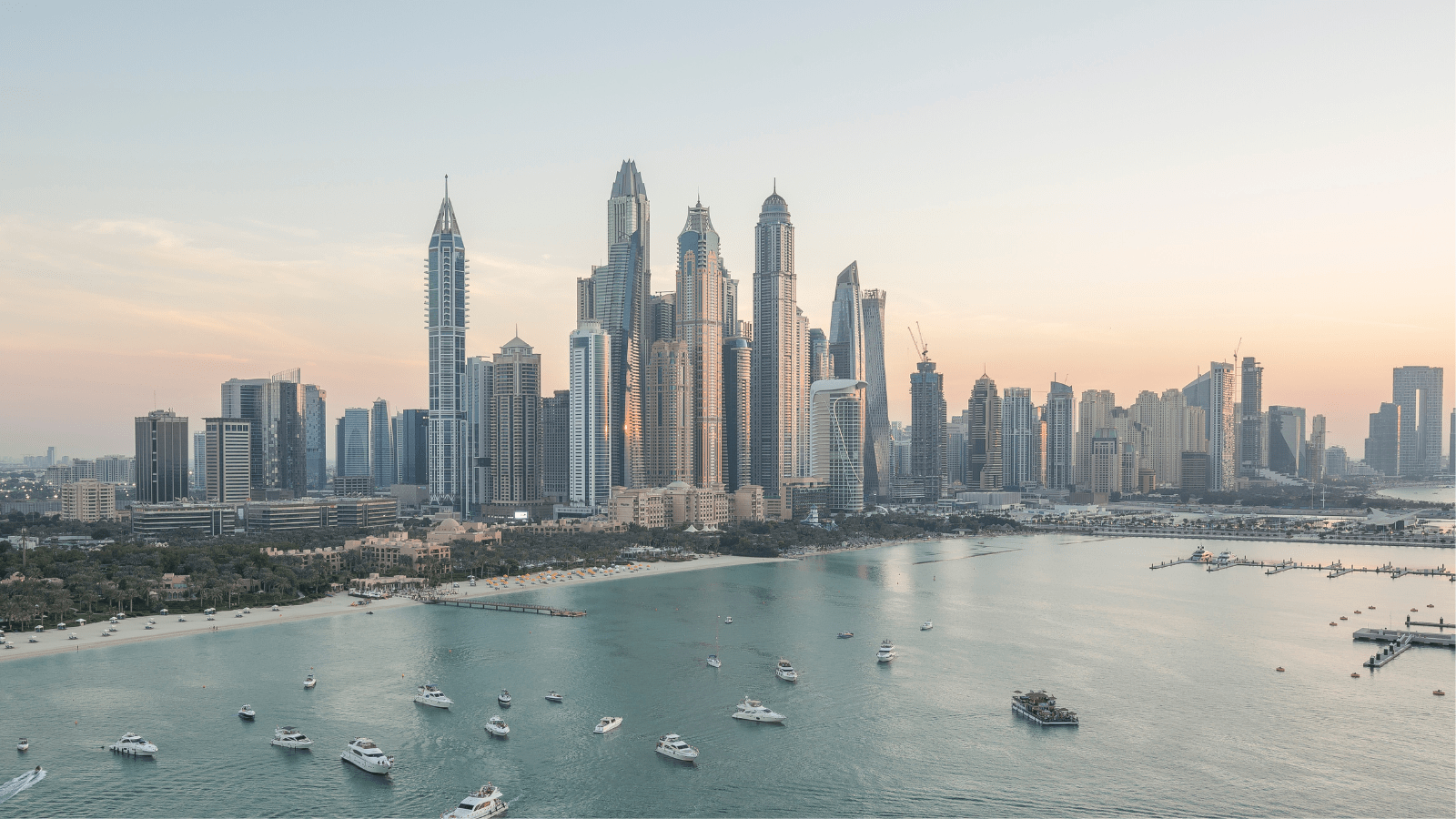 TOURISM
The tourism industry can enhance transparency and trust in halal tourism offerings. HalalOnChain allows for the transparent recording and verification of various aspects of halal tourism, including halal-certified accommodations, halal food establishments, prayer facilities and other halal-friendly services..
COSMETICS
HalalOnChain's platform allows for the creation of digital identities for each halal cosmetic product, incorporating information such as ingredients, certifications and manufacturing methods. These digital identities are stored on the Blockchain, ensuring that the data remains tamper-proof and accessible for relevant parties, including consumers and certification authorities.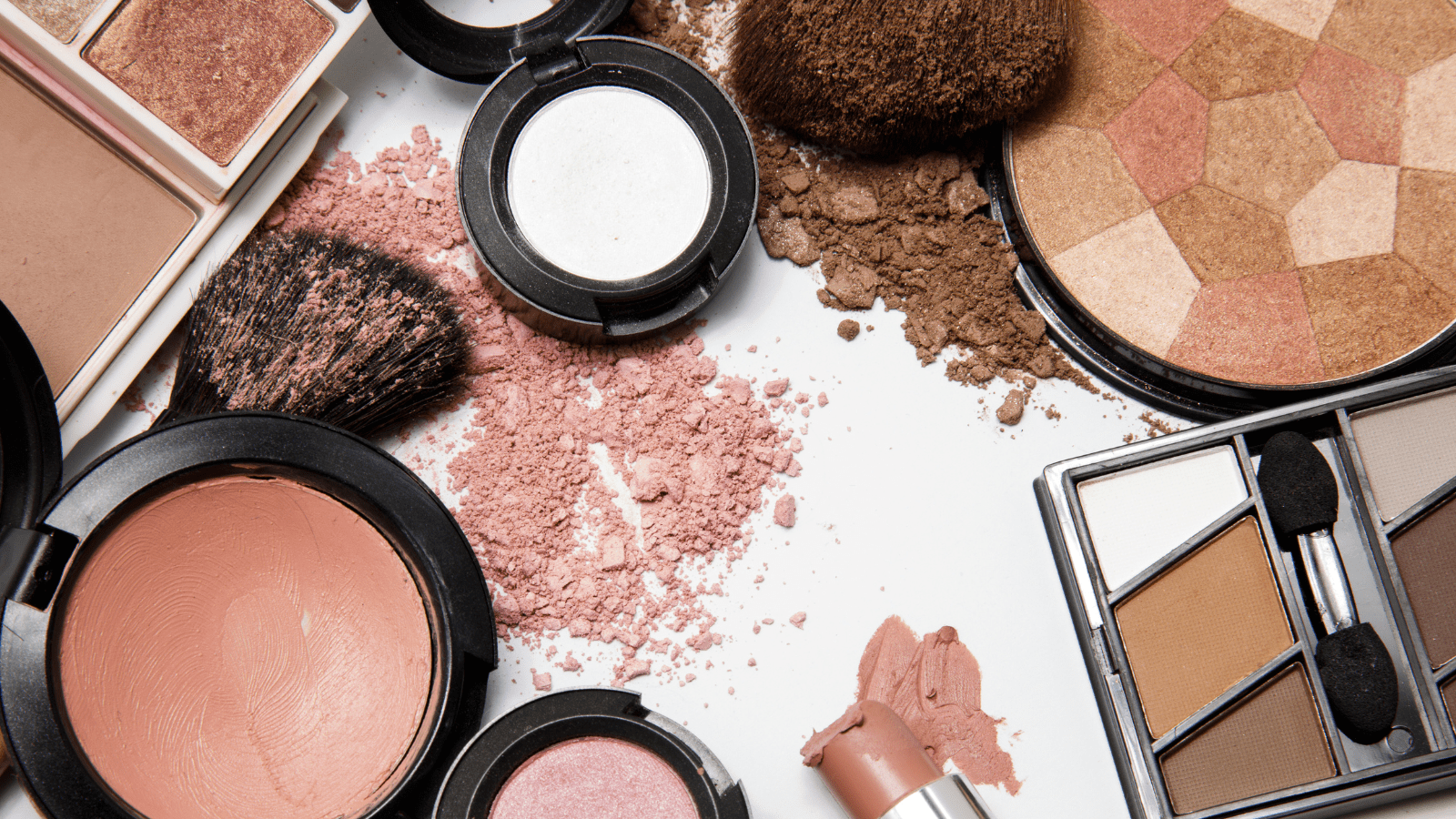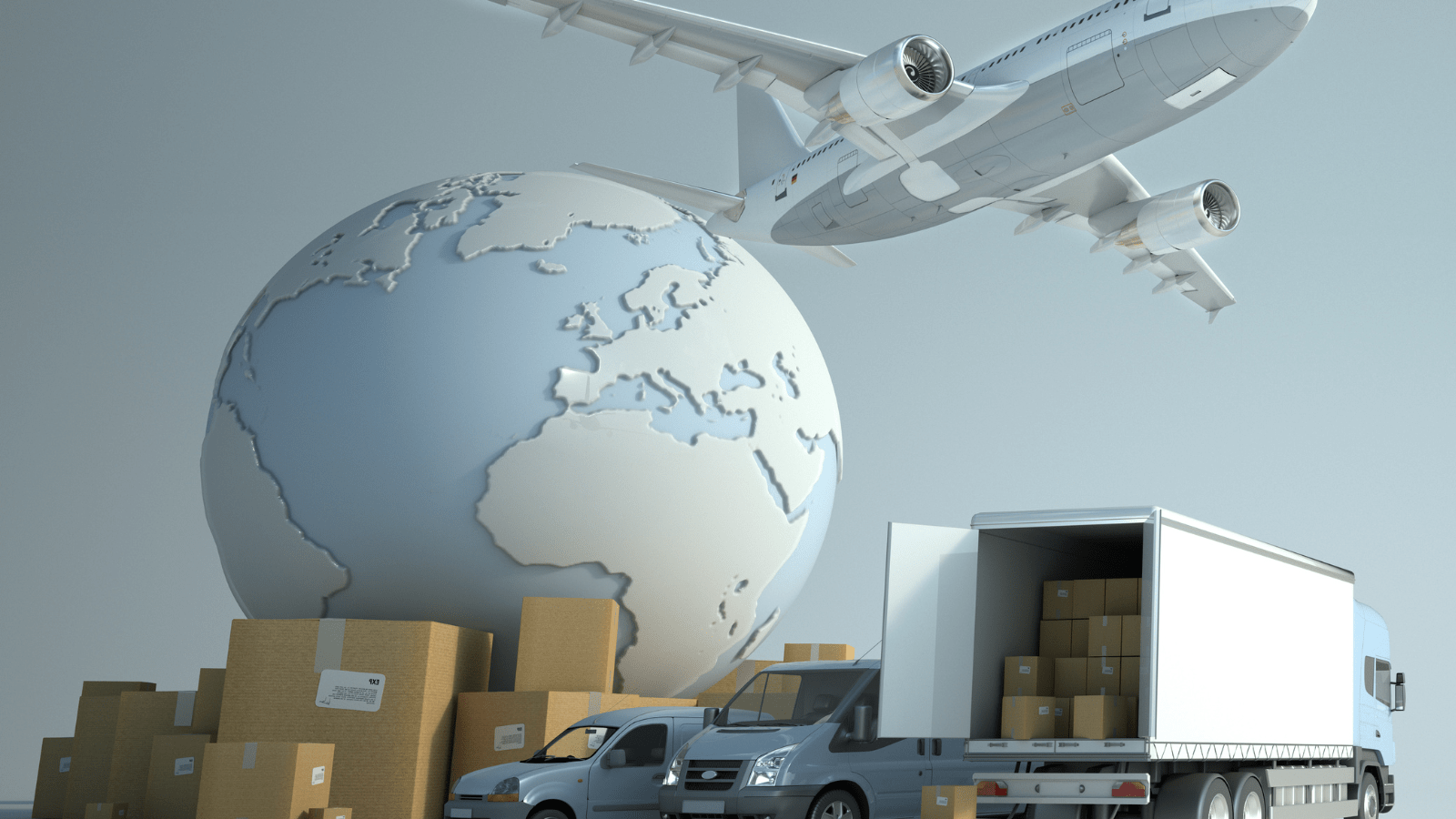 LOGISTICS
Halal logistics can be made more transparent and traceable. Our Blockchain technology allows for the recording and verification of each step in the logistics process, including the sourcing, handling, storage and transportation of halal products. This transparency ensures that halal standards are upheld, reducing the risk of contamination or non-compliance.
PHARMACEUTICALS
Pharmaceutical companies can establish a transparent and traceable supply chain for halal medications. HalalOnChain's platform allows for the recording and verification of every step in the production, distribution and dispensing processes. This transparency ensures the integrity of halal pharmaceuticals, giving assurance to consumers that their medications are compliant with halal standards.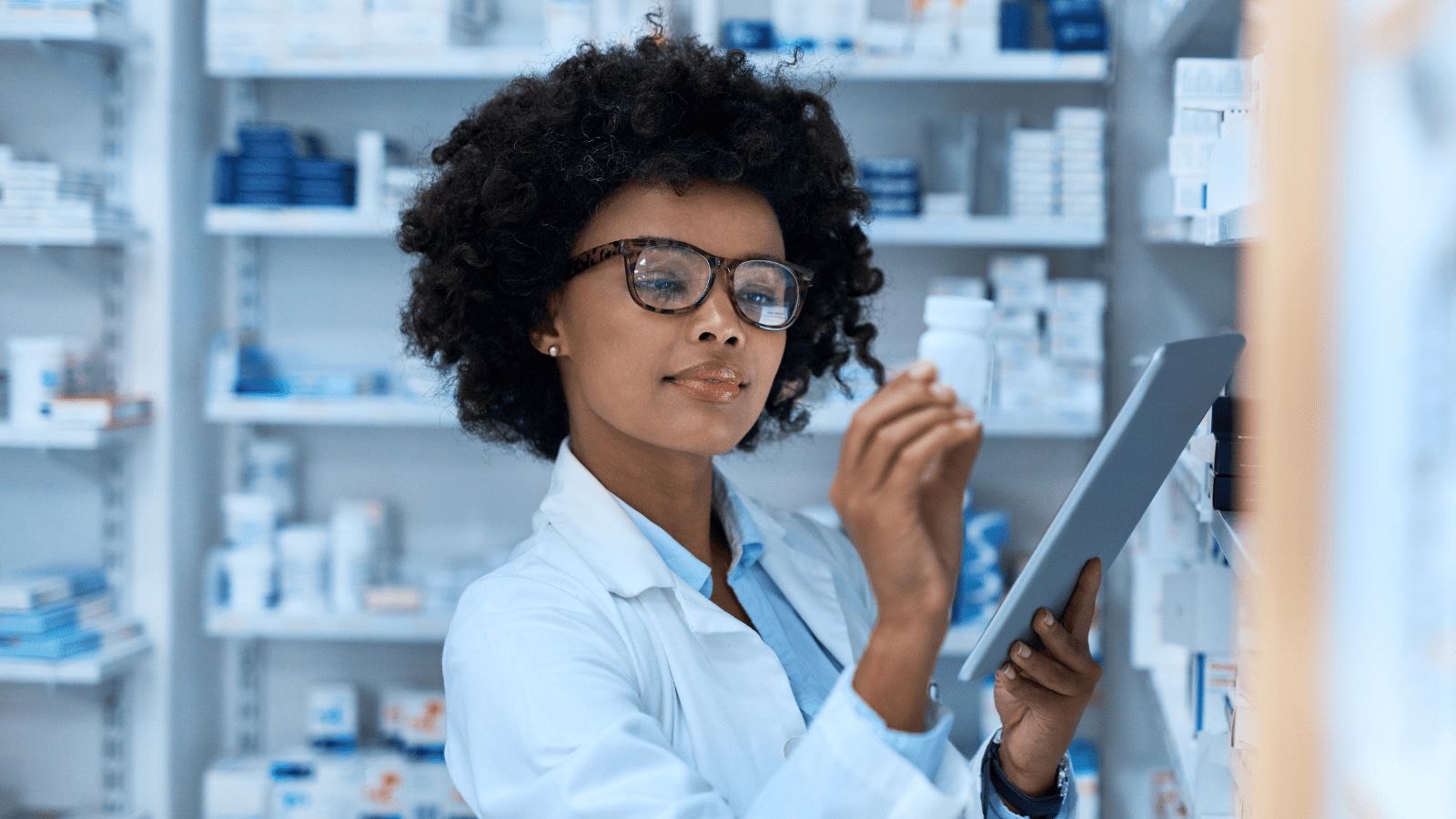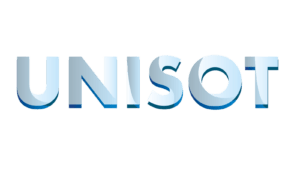 UNISOT, the Universal Source of Truth, is a groundbreaking Web3 blockchain-based platform that offers a wide range of benefits across various industries. It utilizes the transparent and secure nature of Public Blockchain technology to provide transparency, traceability and efficiency in supply chain management.
Regardless of their scale or industry, all businesses can utilize UNISOT to create digital identities for their products and track their entire journey, from sourcing to distribution. This enables real-time monitoring, verification and authentication of products, ensuring their integrity and mitigating the risk of counterfeit goods.
Moreover, UNISOT enhances transparency and trust in various industries. It enables consumers to make informed choices by providing verifiable information about product origins, certifications, and compliance with industry standards.
Additionally, UNISOT contributes to sustainability efforts by enabling the tracking of eco-friendly practices and ethical sourcing in supply chains. This empowers consumers to support businesses that prioritize sustainability and ethical considerations.
DIGITAL PRODUCT PASSPORT
The Digital Product Passport is based on the UNISOT Global Inventory Management functionality. By facilitating a unique identity on every single asset, product or item – often in the form of a printed QR code or build in RFID – customers are able to access all relevant and specific product information in the UNISOT Digital Product Passport by simply scanning the QR code or reading the RFID chip with their smart phone.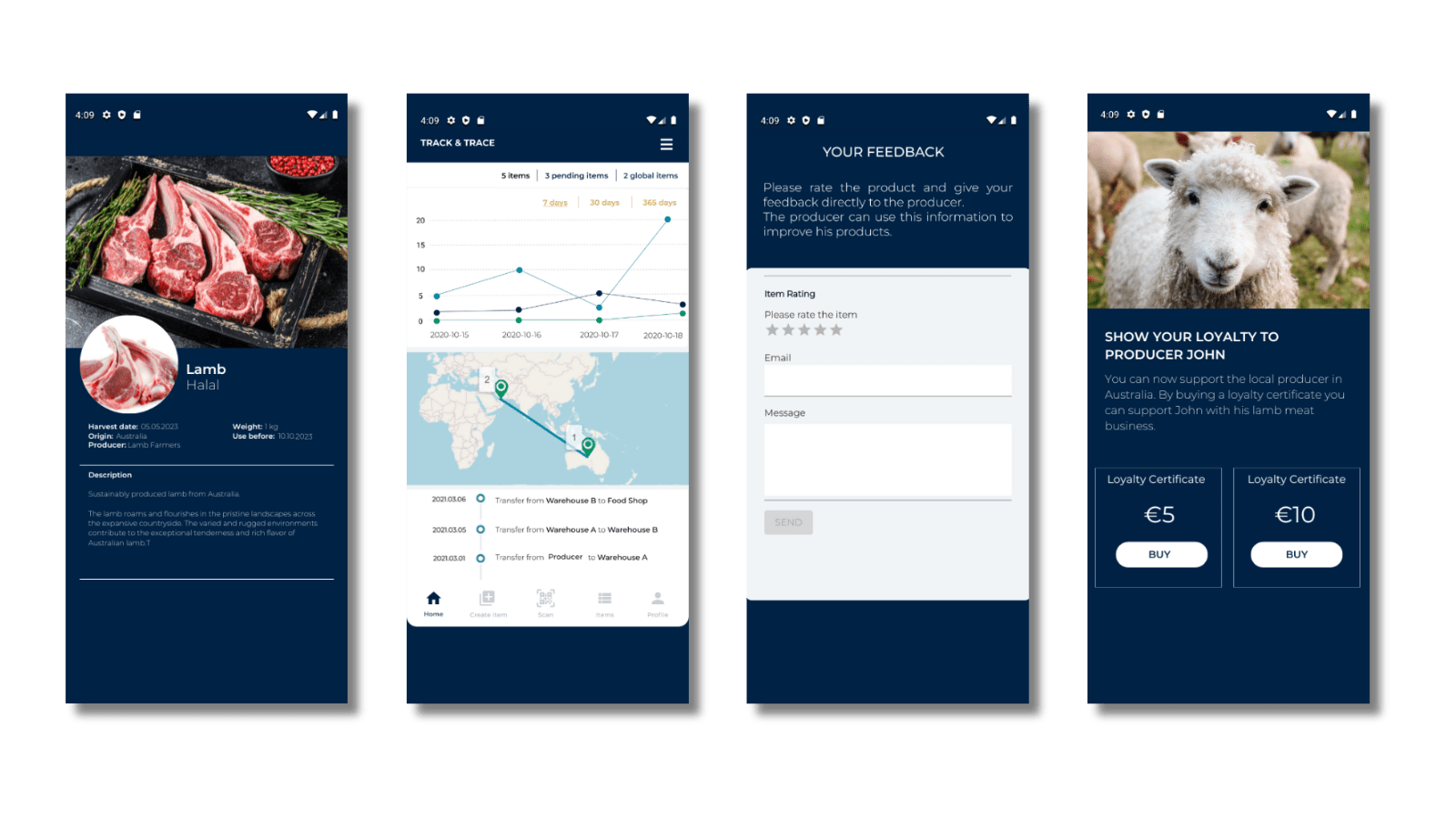 1. PRODUCT BRANDING
General Product & Marketing information. Product and Producer story. Pictures, Videos, Texts.
2. PROVABLE PRODUCT INFORMATION​
Package-unique QR-codes, enables package distinct Data, Attributes, Locations, Ingredients, Provenance, Chain-of-Custody, Sustainability.
3. CONSUMER COMMUNICATION CHANNEL​
Enable customers to give feedback ​about their experience of the product . ​To gain quality consumer insights.
4. LOYALTY CERTIFICATES
To establish an emotional connection with ​consumers. Enable consumers to buy a loyalty certificate to support a producer ​(or charitable causes e.g., UNICEF, WWF, Save the Children, etc.)
5. BUYING ONLINE
Enable customers to re-order the product online.
6. GAMING​
Enable customers to participate in gaming e.g., Lucky Number.
7. SOCIAL MEDIA SHARING​
Enable consumers to share their positive impression of a product to their friends.
8. CIRCULAR ECONOMY/PACKAGE DEPOSIT​
Enable consumers to get reimbursed when returning package materials to a recycling point
9. QUALITY CONTROL
Enabling transparency, traceability and collaboration thus helping companies maintain and improve the quality of their products