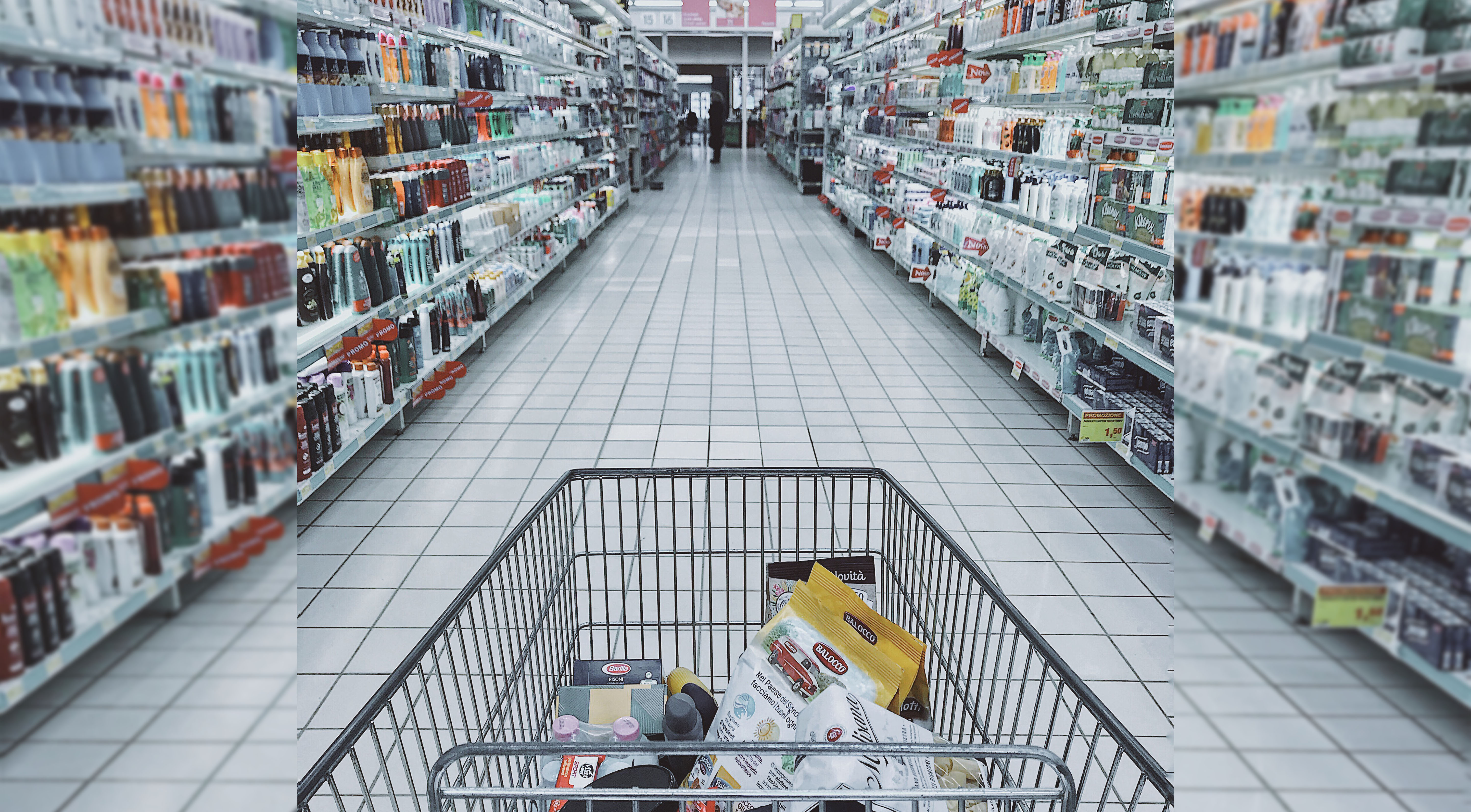 From Seed to Plate
'Organic', 'eco-friendly' and 'non-gmo' have become the latest buzzwords – rightfully so – and if your company is selling these products, can you guarantee and prove to your customers that you deliver what you state, From Seed to Plate?

An increasing amount of people are becoming aware that they need to take charge of their own health and that of their families. Health and/or becoming healthy again is turning into a very important topic. Over the years we see a trend that customers and consumers have become more demanding about the quality, the origin and the sustainability of the products they buy. The spreading of awareness through social media has never been more important than it is now.
Therefore customers want to be 100 % sure that when companies or industries state that their products are 'organic', 'non-gmo', 'FDA-approved' or 'environmental-approved' they can prove that. Each day, more and more consumers and customers are realising that the real power lies in each choice they tend to make. Each purchase they make is becoming a conscious one, not only for themselves but for their family, their neighbourhood and their environment due to the tremendous ripple effect it has.
Influencers, health coaches, nutritionists and even chefs are encouraging people to check that the list of ingredients corresponds with the buzzwords (f ex 0 % sugar/fat).
Our blockchain solution
UNISOT wants to help your company by boosting Truth, Transparency and Trust of your products and services each step of the supply chain, from the early stages to the end customer.
With the help of open public blockchain technology, machine learning and IoT, UNISOT can register the right data f ex the temperature of the water when the fish was transported, the medicine the animals ate, whether the celery is ecologically grown from seed to plate, how far a sweater was transported (CO2), etc.
Industries spend billions of dollars a year on track and trace, but with the UNISOT platform your industry can have cost-efficient Product Provenance, Global Tracking and Traceability with immediate application.
Not only will the UNISOT™ network incentivise and standardize information sharing across global Supply Chains in a secure manner; it also allows each partner to be able to streamline their processes, enabling the entire product life cycle history to become immediately accessible to authorized partners/customers.
This creates a win-win situation of Trust, for both industries and consumers.
#PoweredbyUnisot