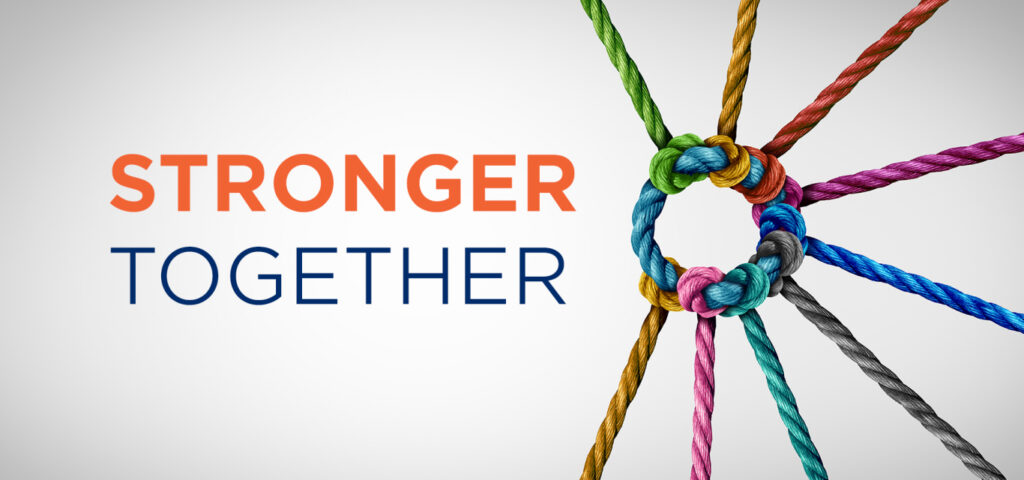 At the start of 2021 UNISOT partnered with GS1 Norway, the Global Language of Business.
Together, we will contribute to standardization, digital transformation and effective collaboration between the stakeholders in global supply chains.
The open global standards that GS1 provides are an important "key" for visibility and traceability, and an important building block for blockchain solutions.
Full article (in Norwegian)