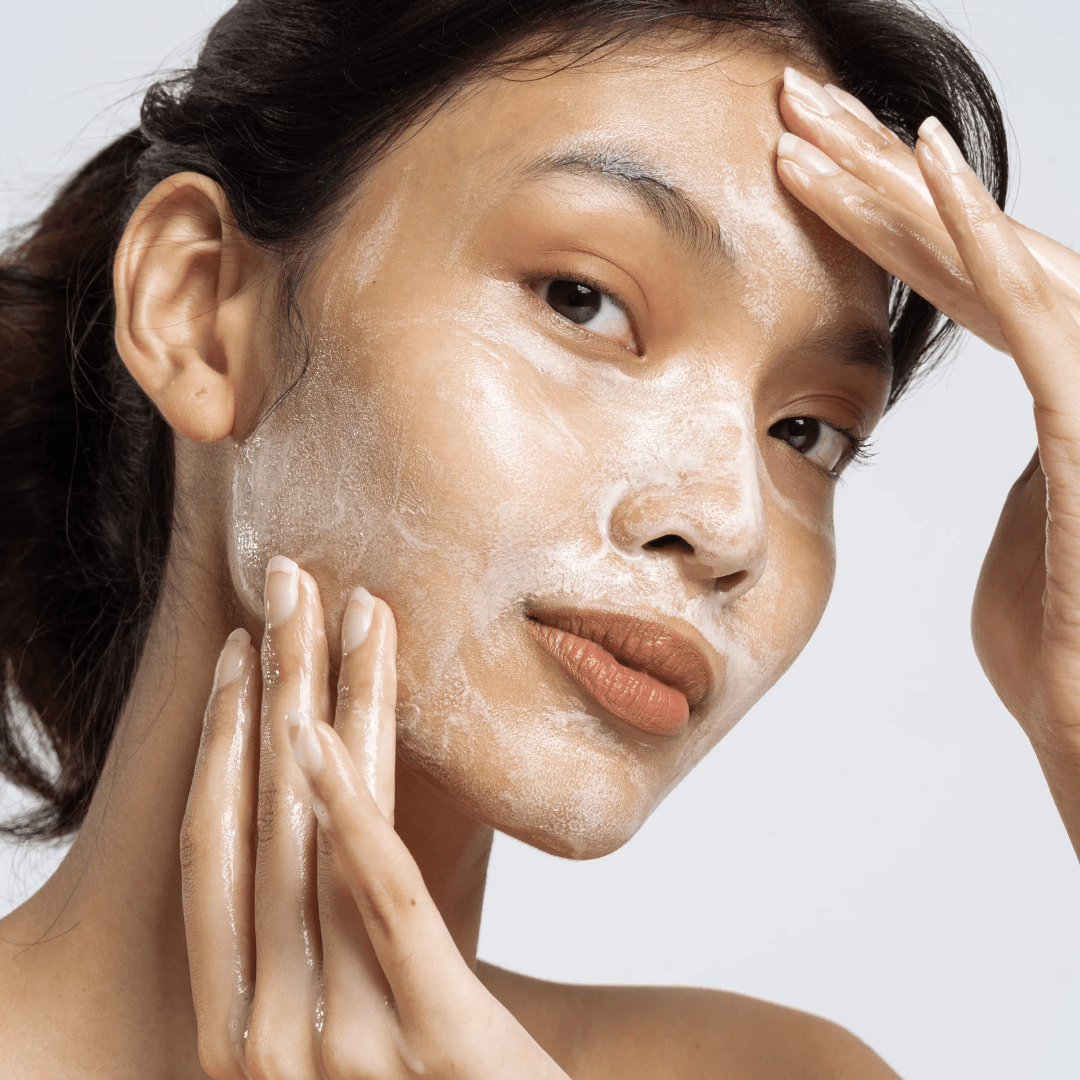 PHARMACEUTICAL SKIN CARE,
AN EVER EVOLVING INDUSTRY
The pharmaceutical skin care industry is constantly evolving, driven by a growing demand for effective and personalized products. As consumers become more aware of the importance of skincare and the impact it has on their overall well-being, there is an increasing need for innovative solutions that cater to individual needs. In this digital age, UNISOT, a leading technology company, is transforming the skin care industry through its cutting-edge solutions, offering unparalleled benefits to both manufacturers and consumers.
STREAMLINING SUPPLY CHAINS
One of the key challenges in the skin care industry is managing complex supply chains effectively. UNISOT'S public blockchain-based supply chain platform provides a transparent and secure network that enables seamless collaboration and traceability from ingredient sourcing to product distribution. By leveraging a Digital Product Passport, manufacturers can track the origin, quality and authenticity of each ingredient, ensuring transparency and reducing the risk of counterfeit products. This not only enhances consumer trust but also enables companies to maintain high-quality standards.
ENHANCING PRODUCT SAFETY AND EFFICACY
Product safety and efficacy are of utmost importance in the skin care industry. By integrating public blockchain technology into the testing and validation processes, manufacturers can securely record and track product data, including test results and certifications. This not only streamlines compliance procedures but also helps identify any potential issues or recalls promptly, safeguarding consumer health and strengthening brand reputation.
REAL-TIME FEEDBACK AND CUSTOMER ENGAGEMENT
UNISOT's solutions empower manufacturers to engage with their customers in real-time, fostering a stronger bond between brands and consumers. Through innovative technologies like smart packaging and connected devices, manufacturers can gather valuable data on product usage, customer feedback, and preferences. This data can be utilized to improve existing products, develop new formulations, and adapt marketing strategies to meet evolving customer needs. By actively involving consumers in the product development process, manufacturers can build a loyal customer base and drive brand advocacy.
SUSTAINABLY AND ECO-FRIENDLY PRACTICES
The skin care industry is increasingly focused on sustainability and eco-friendly practices. Our solutions support companies in adopting greener initiatives throughout the supply chain. By providing end-to-end traceability, manufacturers can ensure responsible sourcing of ingredients and monitor the environmental impact of their operations. Additionally, enabling streamlined inventory management, reducing waste and minimizing the carbon footprint associated with excess production and transportation.