UNISOT's Supply Chain Platform Supports the Electronic Trade Documents Bill
As globalization continues to shape our world, companies increasingly require sophisticated solutions to navigate the complexities of international trade.
Enters UNISOT, a game-changing global Supply Chain Management Platform that utilizes the unrivaled power of public blockchain technology.
This innovative solution enhances efficiency, security, and transparency in supply chain processes by offering a single source of truth and fostering seamless interactions among all supply chain stakeholders.
ELECTRONIC TRADE DOCUMENTS BILL
Now, with the arrival of the Electronic Trade Documents Bill (ETDB), UNISOT's platform is stepping up to deliver even more value.
ETDB presents a significant leap forward in streamlining international trade transactions. It paves the way for the use of electronic documents, thereby reducing the administrative burdens traditionally associated with paper-based systems.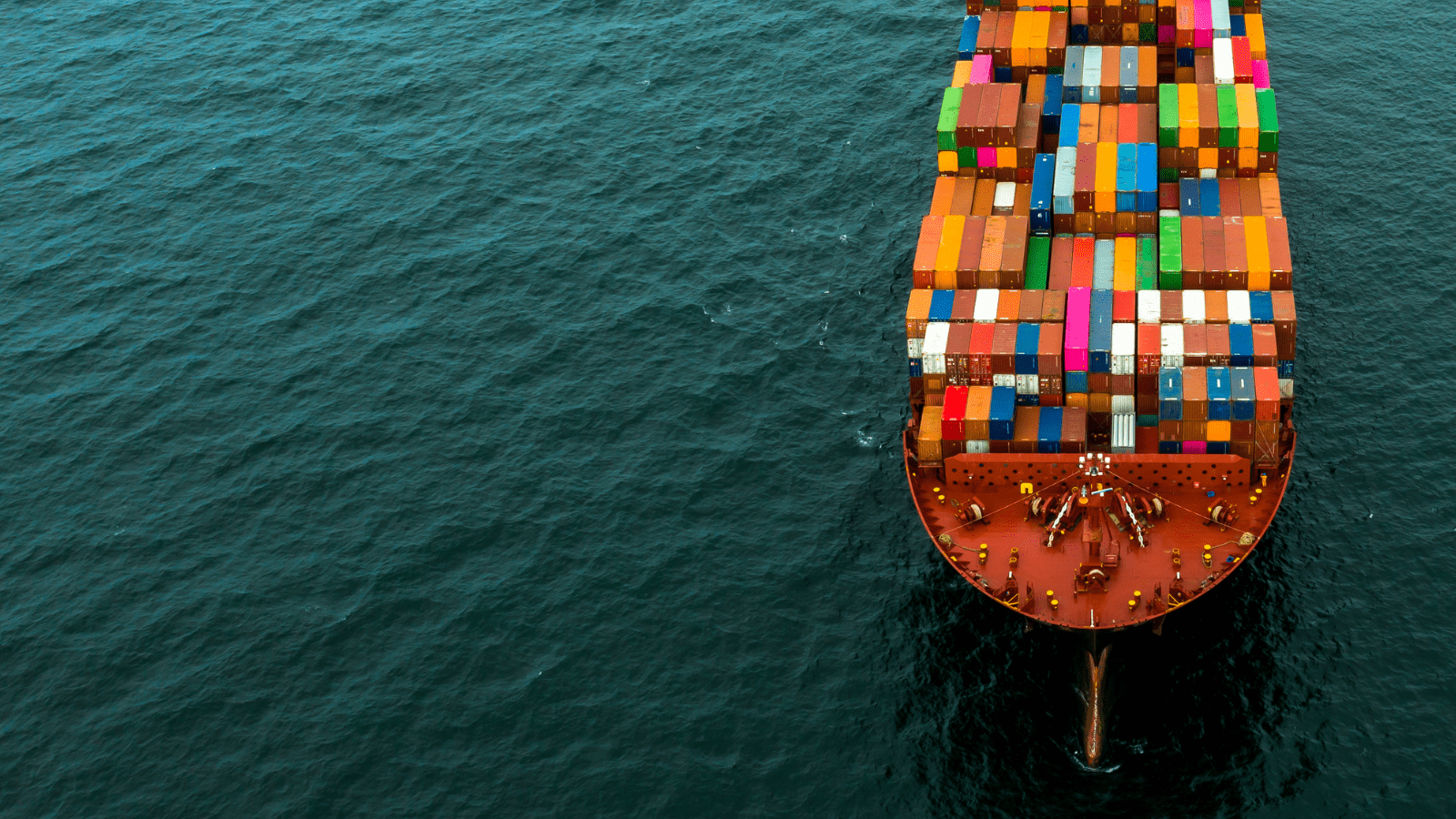 HOW DOES UNISOT'S SUPPLY CHAIN PLATFORM EMBRACE THE VISION OF ETDB

WHAT BENEFITS DOES IT OFFER? LET'S DIVE IN!
EFFICIENCY AND SPEED
By digitizing and automating trade document processes, UNISOT's platform significantly accelerates transactions, leading to quicker deliveries and improved business performance. This revolution in speed and efficiency can give businesses a critical competitive edge.
REDUCED COSTS
The platform helps businesses significantly reduce costs associated with printing, courier, storage, and document handling by eliminating the need for physical paperwork.
INCREASED SECURITY AND TRUST
With the immutable nature of public blockchain technology at its core, UNISOT provides a secure environment where documents are safeguarded against tampering. Each transaction is permanently recorded, boosting system reliability and fostering trust among all stakeholders.
GLOBAL INTEROPERABILITY
As a global platform, UNISOT ensures seamless interactions between all stakeholders in the supply chain, irrespective of their geographical location. This interoperability is key to the smooth running of international trade operations.
ENHANCED TRACEABILITY
UNISOT provides end-to-end visibility of the supply chain, including the journey of trade documents, which enhances transparency and accountability. This traceability is invaluable in today's complex supply chains.
COMPLIANCE WITH REGULATIONS
Designed to comply with international trade regulations and standards – including the ETDB – businesses using UNISOT's platform can rest assured they are always in compliance.
ENVIRONMENTAL SUSTAINABILITY
By eliminating the use of paper, the platform contributes to environmental sustainability, aligning with the growing global emphasis on eco-friendly business practices.
Contact us today and experience the game-changing benefits of our technology in action by scheduling a personalized demo.