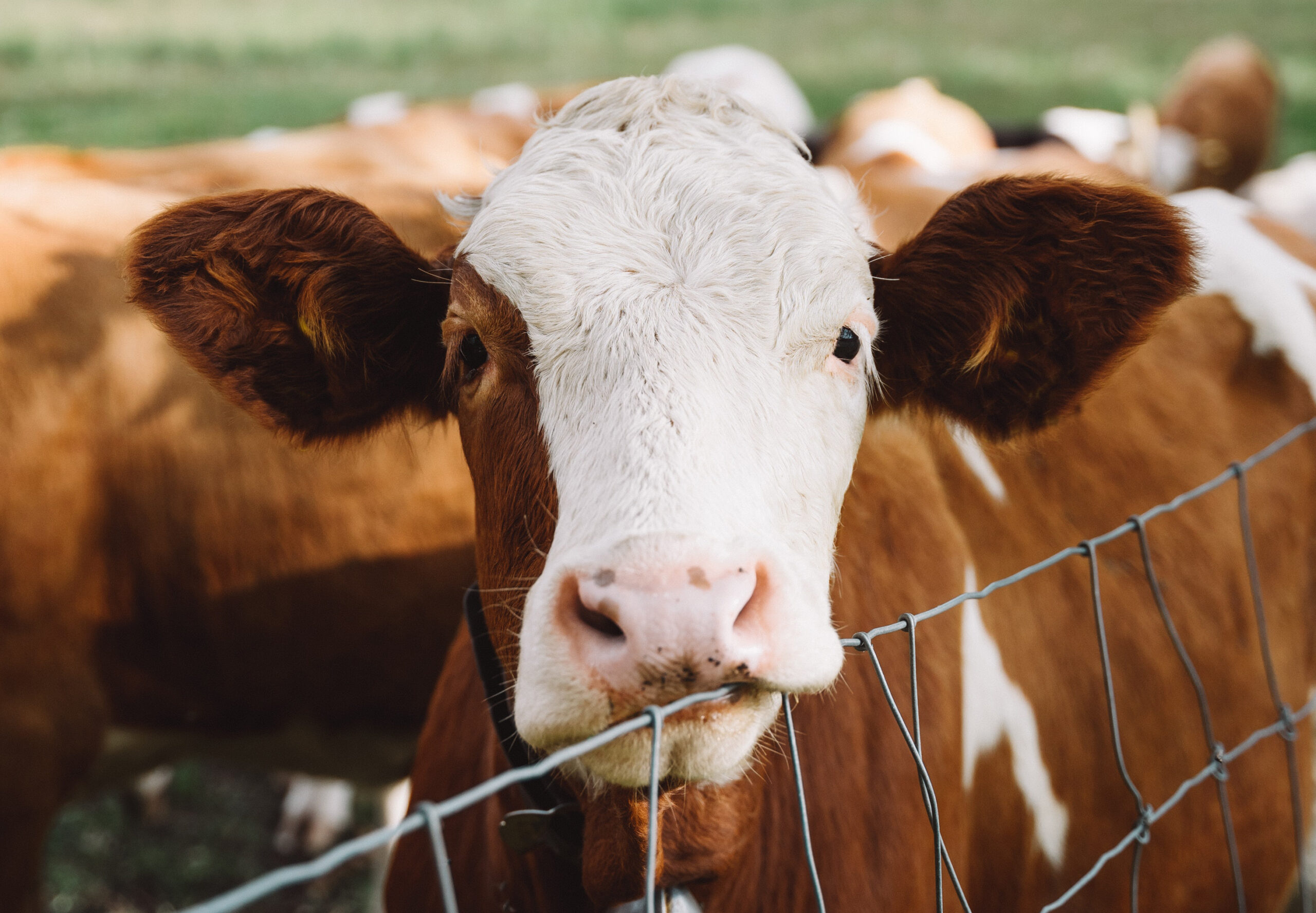 When the Canadian Cookbook author and food writer Julie van Rosendaal reached out on social media to ask her fellow consumers whether they noticed anything different about the texture of butter, the response from across the country was overwhelming. No, the butter was not as soft as it used to be, and yes, there was definitely a change in texture.
Could the cause be the pandemic, as in more people taking up baking at home? Not necessarily, for two decades Canadian farmers – and maybe in other countries as well – started using palmitic acid, a saturated fat found in palm oil, to boost milk production and increase the fat content.
Some scientists say that it cannot be proved that palm oil is the culprit, nevertheless the dairy farmers lobby are asking their members to stop using it during the investigation.
IS PALM OIL PRODUCTION SUSTAINABLE AND IS CONSUMPTION HEALTHY?
If Palm oil could be linked to tropical deforestation, then why continue adding it to our food. 75 million metric tons of palm oil are produced annually in Canada alone, and a staggering 90 % is used by the food industry.
It is also debatable whether Palm Oil is beneficial for consumption, and while the use of dairy feed supplements is in line with federal standards, there could be reason for concern regarding the implications this could have. Consumers are noticing this in the consistency of butter, but what are the implications of this – visible, tangible or otherwise – in all other dairy products? What could be the consequences to the health of the cattle, the meat industry, to the fertilizer industry and thus the environment, the water supply? What reactions does it cause to the overall human body, to baby food, to consumers with heart disease, auto-immune disease, obesity, IBS?
IT IS A MATTER OF ACCOUNTABILITY
Today's consumers will become more and more demanding and will require honest and accurate information regarding the products they want to purchase. If you, as a farming company and a brand name producer, are not using Palm oil or its derivatives and you can provide all the stakeholders down – and up – the supply chain, all the way to your end consumer that your products are 'Palm Oil Free', your customer's choice will be easy.
"I think people are always surprised to learn about how the food system works … and how consumer demand affects how our food is produced and made."
Julia van Rosendaal
Our solutions create a Digital Thread where each item or batch will be represented by a Digital Twin. The Digital Product Passport holds all the data from each product's lifecycle, from the first raw product producer to the logistics, transportation, the production distribution and all the way to the end consumer. Each actor in the food chain can provide and share truthful, detailed, verified and accurate information such as feed ingredients, temperature, weight and location in a transparent way, building trust both up and down the chain.
Customers and consumers will decide to buy your product, because you can guarantee the Authenticity and the Product History. They will have a choice to buy sustainable and eco-friendly products, especially if you can show them you – as a producer – have chosen to take a responsible choice for both the health of your customers and nature's valuable resources.
Do you want to know more about which advantages and benefits UNISOT's Platform could add to your company? You even may want to become our Partner and/or Ambassador? Let's connect so we can show you the why and the how!