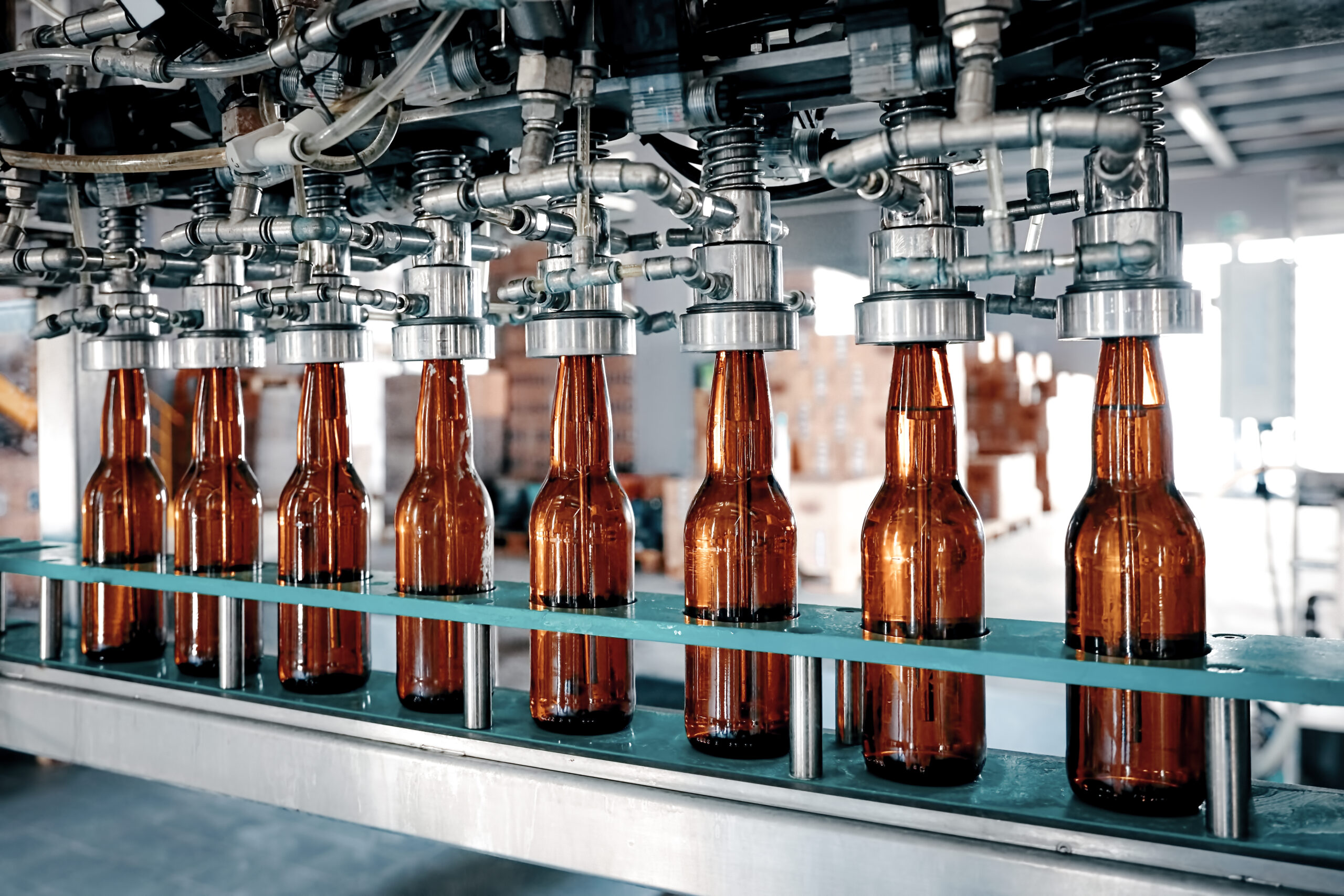 Blockchain for Food Industry: Bitcoin Association Founding President Jimmy Nguyen and UNISOT Founder & CEO Stephan Nilsson took the virtual stage on October 13 for The Food Institute's webinar.
UNISOT connects consumers, retailers, warehouses, logistics, producers, and recyclers on one public blockchain which allows every participant involved to trace food and beverage, track inventory, trace recalled and contaminated products in real-time, combat counterfeit and fraud, give consumers more details regarding the ingredients in their food and beverages, and much more, all in one location that creates an easy to audit data trail along the way.
Is Blockchain feasible for use in the Food Industry?
An audience member asked a question regarding if other blockchains would be feasible for use in the food industry.
"We are in production, are collaborating with companies on the mainnet and we are scaling." – Stephan Nilsson
Crucial statement
After telling the audience about the ins and outs of the UNISOT platform, the benefits it has brought to the world, and its first pilot in the seafood industry, Nilsson closed the presentation with a crucial statement about why the food industry should use the Bitcoin blockchain over its competitors.
Full article by Patrick Thompson – Coingeek.com
Watch the Food Institute Presentation